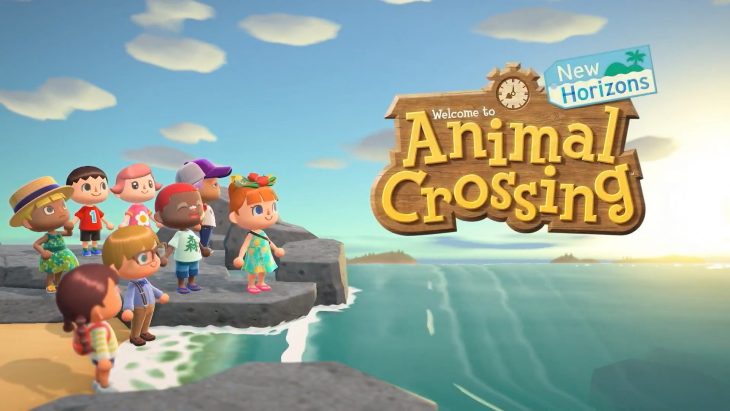 According to our data on US game sales, Animal Crossing: New Horizons is still the best-selling game for the region.
Animal Crossing: New Horizons saw a 6 percent increase in sales week-on-week, which is almost certainly down to more Switch hardware stock being available. The game has now sold more than 13.4 million copies, passing the lifetime sales of the last game in the series, Animal Crossing: New Leaf, in just six weeks. Nintendo's expectations for the game have been far exceeded, and it's unclear when this momentum the game is seeing will slow.
MLB The Show 20 is the second best-selling game for the week, moving up from third place last week. The game's sales were more or less comparable with last week, but Call of Duty: Modern Warfare saw a drop in sales of 12 percent week-on-week, making the two games to swap positions this week.
Sales were also flat for NBA 2K20, now in fourth place, but Ring Fit Adventure dropped behind it to fifth. This isn't a stock issue, since stock levels have been normal for the game over the past two weeks. This could be a sign that Switch users are starting to move away from the game, trying to be more active outdoors.
With more Switch consoles in stock, Mario Kart 8 Deluxe sold better this week, with a 12 percent week-on-week increase. The game is now sitting in seventh place in the chart, swapping places with Final Fantasy 7 Remake. Sales of Sony's latest exclusive are starting to tail off, with a 24 percent drop week-on-week.
Luigi's Mansion 3 in eighth place makes the total Nintendo exclusives in the chart up to four this week. Sales were flat for Star Wars Jedi: Fallen Order, though they could see an increase now that EA has confirmed that the game is part of a new franchise.
Finally, Madden NFL 20 has seen a big boost to sales, up by 42 percent week-on-week. The game moved to the tenth place from the seventeenth last week. This was caused by a discount on the game, and pushes the number of sports games in the top ten this week up to three.