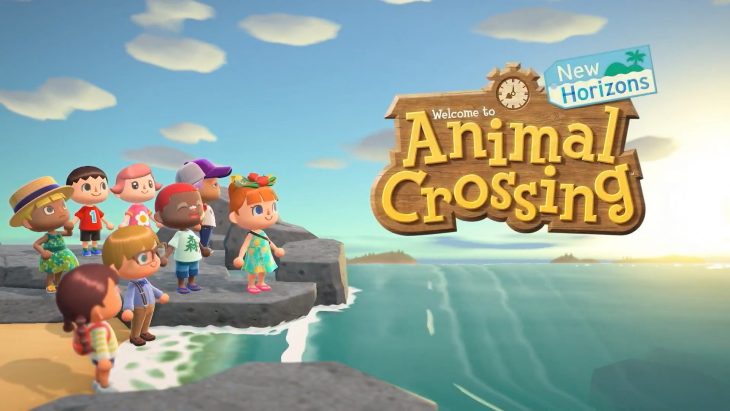 New data shows that Animal Crossing: New Horizons has now passed 13.4 million copies sold around the globe. The game is the latest entry in the Animal Crossing franchise, and the first for the Nintendo Switch.
The game launched on March 20, 2020, and 11.77 million units were sold by the 31st of March. Nintendo has now released data that shows that the game has gone on to sell 13.4 million units in total in the six weeks since its release.
The performance of Animal Crossing: New Horizons is far better than that of the last game in the series, Animal Crossing: New Leaf for the Nintendo 3DS. By comparison, New Leaf managed to reach 12.55 million units sold as of March 31, 2020.
These figures make Animal Crossing: New Horizons the best-selling game in the franchise. It's particularly impressive that it has managed to sell more copies than Animal Crossing: New Leaf has sold in six years in just six weeks.
The success of the latest game in the franchise has even caused a surge for the mobile spin-off game, Pocket Camp. Sensor Tower has released data that shows that April 2020 was the strongest month for the game ever in terms of revenue, and the second-best in terms of downloads.
Animal Crossing: New Horizons launched just as lockdowns were coming into place around the world due to the coronavirus (COVID-19) pandemic. Many consumers sought out Nintendo Switch hardware as a way to pass the time while stuck at home, which depleted the available stock in most countries.
Nintendo is now just about getting on top of the Switch hardware situation, but it's still quite difficult to purchase one. Those who do own a Switch are spending most of their time in Animal Crossing: New Horizons, because it offers an endless form of gameplay that continues to be entertaining for far longer than most other games.
The game is still hugely relevant, and with new content being released every few weeks, there's little reason for a Nintendo Switch owner to play anything else. The game's success should continue throughout the pandemic, and probably beyond too.