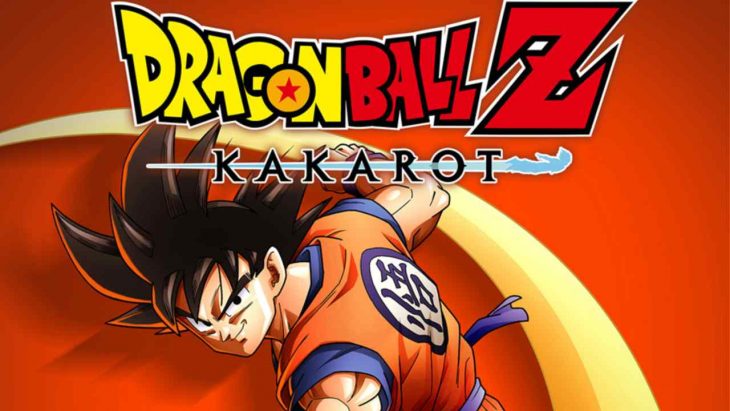 Dragon Ball Z: Kakarot holds Number 1 position of the U.S. Top 10 best selling retail and wholesale video games. On its second week after the release, the Bandai Namco RPG has had a 36% drop in the week-on-week sales but still holds the top.
Call of Duty: Modern Warfare stays in the second position. The Activision shooter has had a 12% decrease in its week-on-week sales. Star Wars Jedi: Fallen Order has had a 36% drop in the week-on-week sales and landed in the fourth place. NBA 2K20, which had the fourth place last week, went up to the third position even though it had a moderate decline of 18% in its week-on-week sales. Another sports title, Madden NFL 20, is also up one position to the fifth place.
Despite being over six years old, Grand theft Auto 5 continues to stay in the Top 10 charts almost every week, and this week it landed in the sixth position, up from the eighth place last week. Take-Two interactive has reported this week that two of Rockstar games, GTA 5 and Red Dead Redemption 2 combined all-time sales reached 150 million copies worldwide. It's thought that at least 115 million of these units, possibly more, were contributed by Grand Theft Auto 5.
Mario Kart 8: Deluxe, one of the most successful titles on Nintendo Switch, is in the seventh place this week. The game has had a 12% increase in its week-on-week sales. Another Nintendo game, Luigi's Mansion 3, even though released for Halloween season, three months later is still performing very well. The game is in the eighth position this week.
Minecraft has had a 24% boost in sales this week. The chart includes the sales figure for all console platforms combined, but it's the Switch platform that encounters Minecraft's majority of the sales, with Xbox One and PlayStation 4 platforms accounting considerably less.