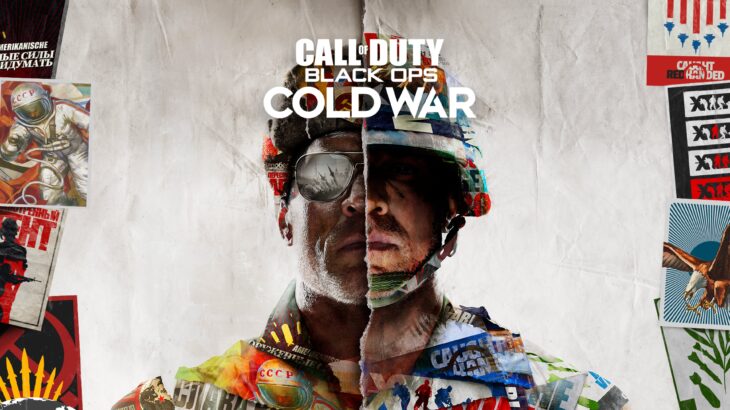 The weekly sales charts for Australia and New Zealand look very different this week than they did for the final recorded week of 2020.
Call of Duty: Black Ops Cold War is top of Australia's chart, while it sits in second place in New Zealand. The game is up one place in Australia, but has stuck where it was in New Zealand.
However, the game that was top of both charts, Cyberpunk 2077, has completely fallen out of the charts this week. This is hardly surprising given the public reaction to the huge number of bugs present in the game at launch. It's possible that sales will pick up over the year as the game is patched, but we'll have to wait and see.
Christmas sales have mixed up these charts quite a lot. In Australia, Grand Theft Auto 5 sits in second place, and Assassin's Creed Valhalla in third. In New Zealand, FIFA 21 tops the chart, and Grand Theft Auto 5 comes in third.
Ubisoft's latest release, Immortals: Fenyx Rising, has been selling best on Nintendo Switch. As such, it's nowhere to be seen in New Zealand's chart, but in Australia it's currently in seventh place.
Contrary to the US and UK charts, Animal Crossing: New Horizons for the Switch sits in eighth place in Australia's chart. Of course, with no Switch sales for most of the year, it's nowhere to be seen in New Zealand's chart.
Mario Kart 8 Deluxe rounds out Australia's chart in tenth. Showing that Switch sales must still be steady. This is no doubt why popular games for the platform are dotted around the chart. For example, Just Dance 2021 is in fifth, and Mario Kart 8 Deluxe is in tenth.
In New Zealand, sports games reign supreme. Rugby Challenge 4, which launched in July 2020, is in fifth, NBA 2K21 is in seventh, and EA Sports UFC 4 is in eighth. These games will also have been discounted over the holiday period, which has probably boosted sales.