1.
Fifa 15
EA Sports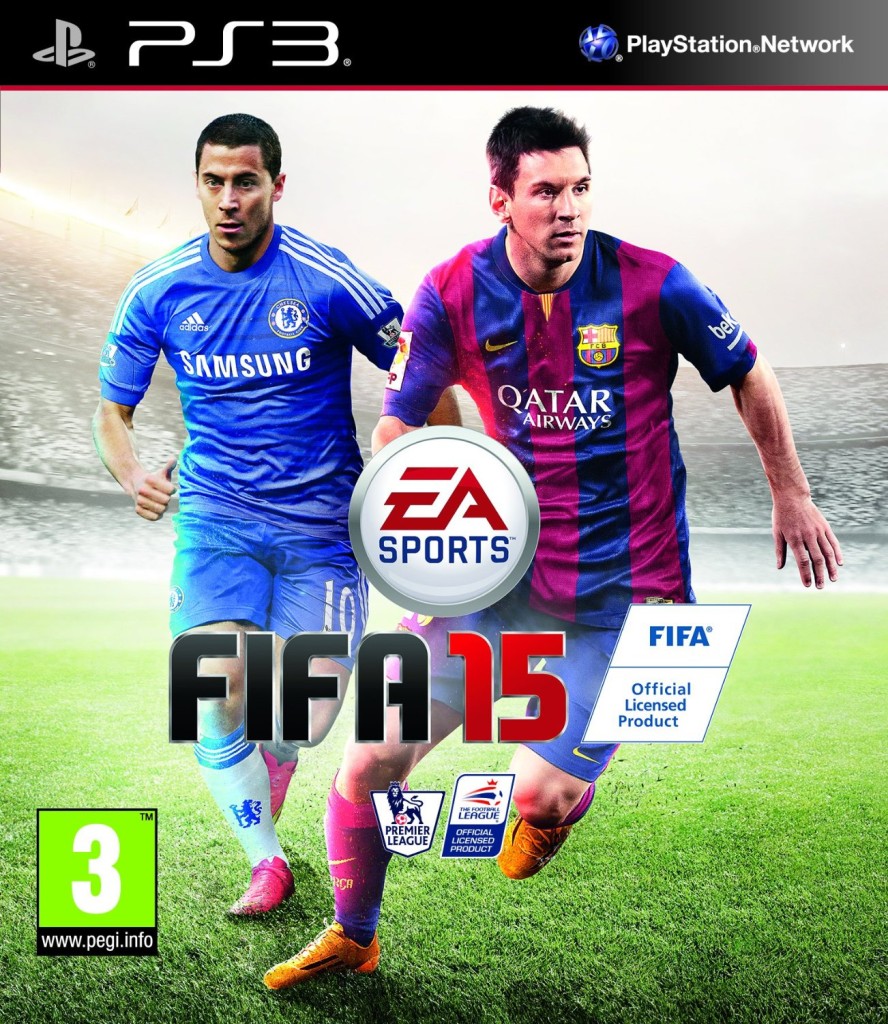 3. Grand Theft Auto V
Rockstar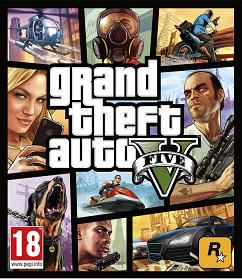 5. Lego Batman 3: Beyond Gotham
Warner Bros. Interactive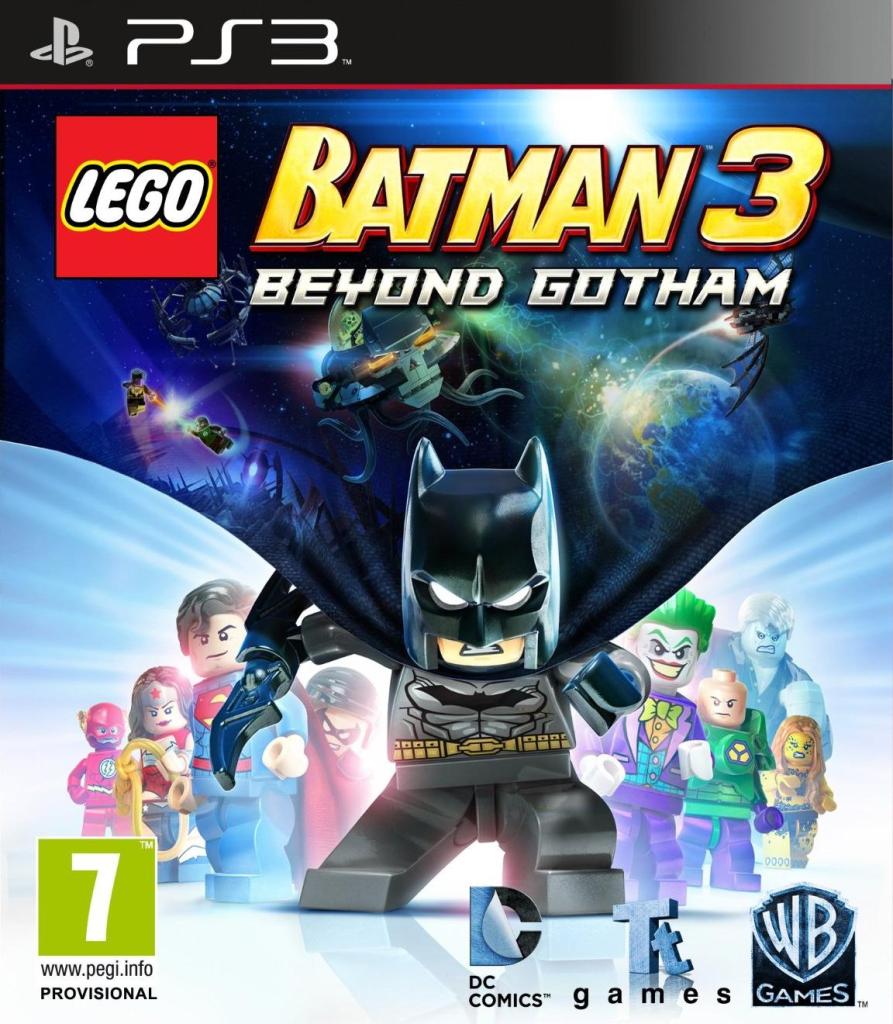 7. Assassin's Creed: Unity
Ubisoft


9. Minecraft: Playstation Edition
Sony Computer Ent.

2.
Call Of Duty: Advanced Warfare
Activision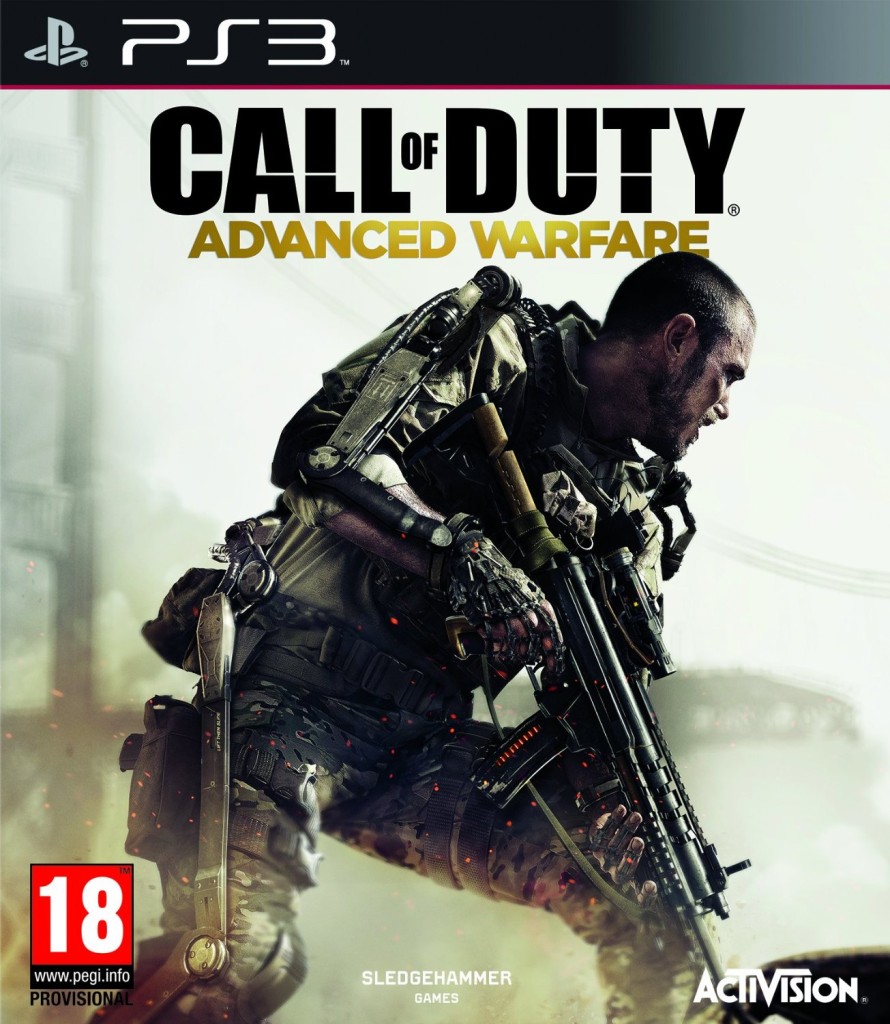 4. Far Cry 4
Ubisoft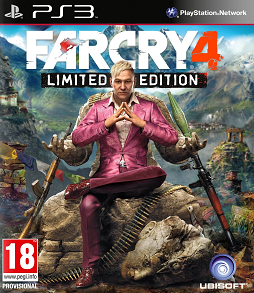 6. The Crew
Ubisoft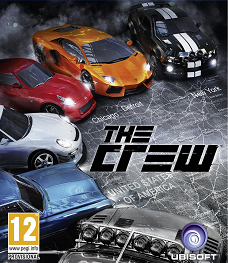 8. Minecraft: Xbox Edition
Microsoft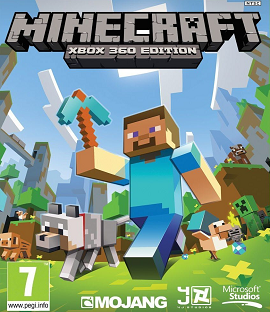 10. Driveclub
Sony Computer Ent.


Fifa 15 is back to the top! This week's Top 10 Best Selling Wholesale Video Games – Weekly 01/12/2014 features EA's Fifa 15 that has climbed back to the number one position. Call of Duty Advanced Warfare by Activision is on the second and GTA 5 by Rockstar is on the third positions. The top 3 positions are quite predictable and usual. The three games will stay there for many weeks to come, rotating within top three positions among themselves.
Ubisoft's Far Cry 4 steadily keeps the demand, this game is doing very well, much better than it was predicted, and obviously better than Ubisoft's other new release, Assassin Creed Unity, which is at 7th position this week.
Warner Bros LEGO Batman 3: Beyond Gotham is back to top 10, occupying the 5th position. This week's new release, The Crew, which is Ubisoft's brand new racing game, is at 6th position. Two Minecrafts, the Playstation and Xbox editions are at number 8 and 9 respectively, and the 10 position of the wholesale games chart is occupied by Sony's Driveclub.