2.
Fifa 15
Electronic Arts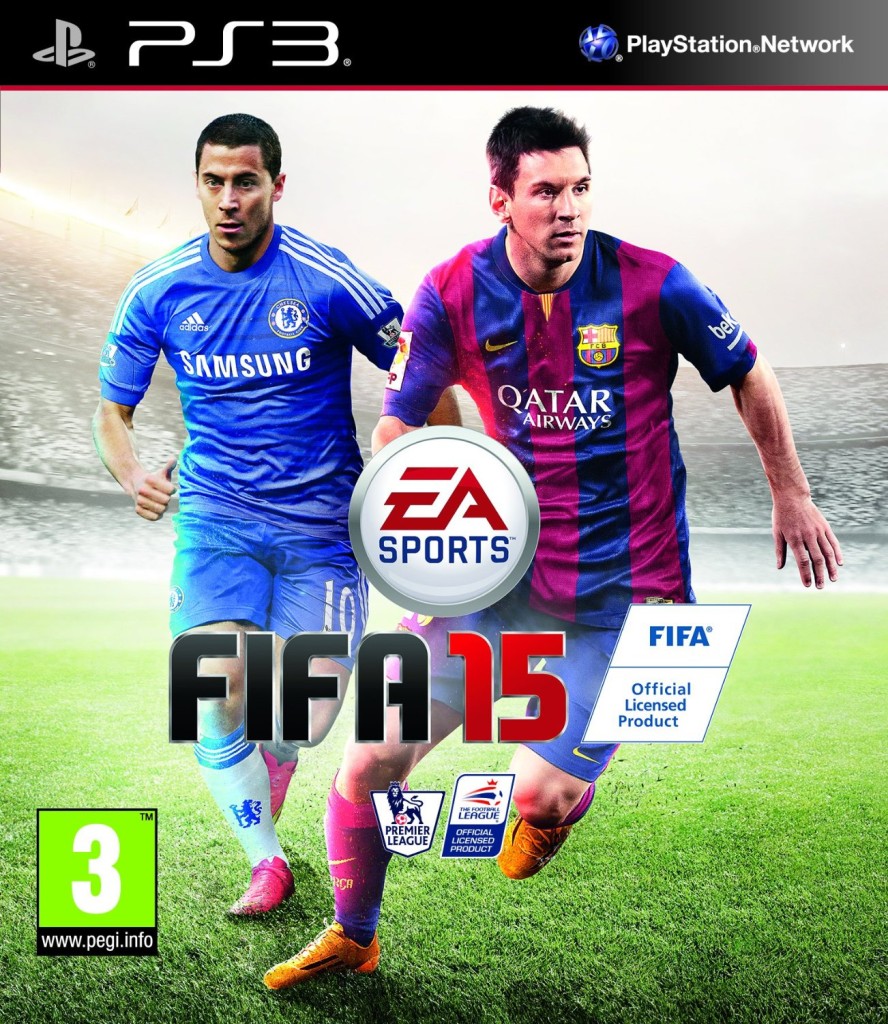 4. Far Cry 4
Ubisoft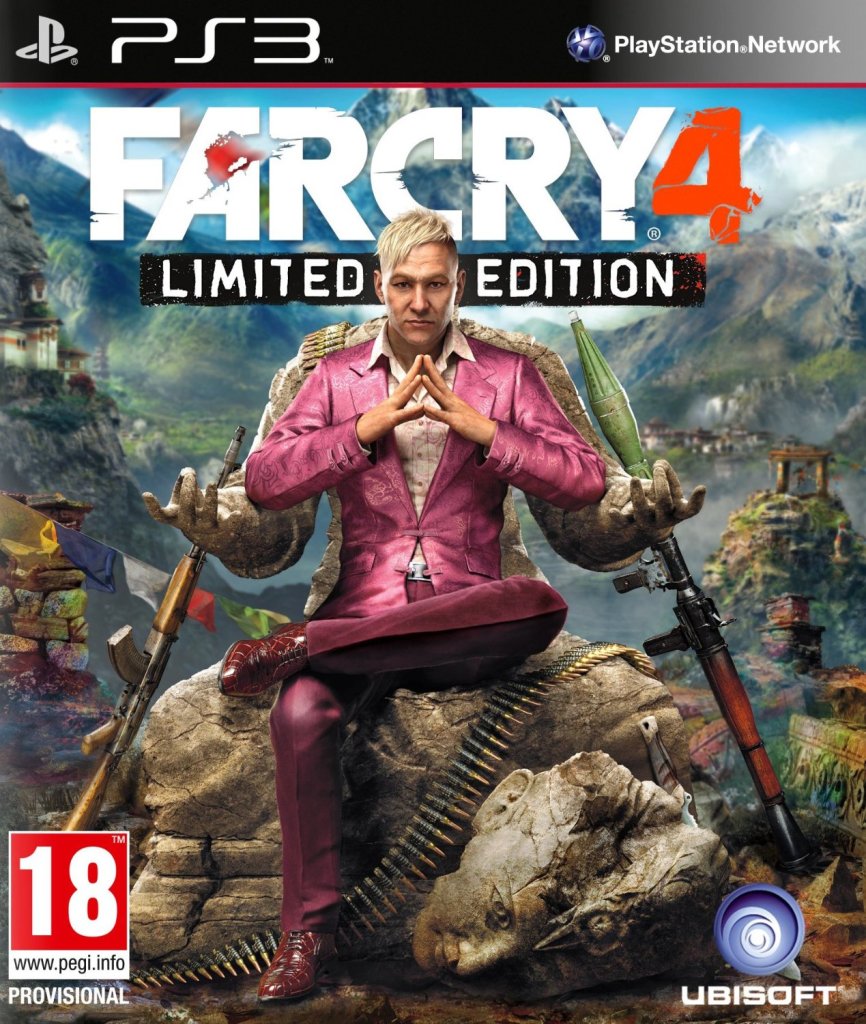 6. Pokemon Omega Ruby
Nintendo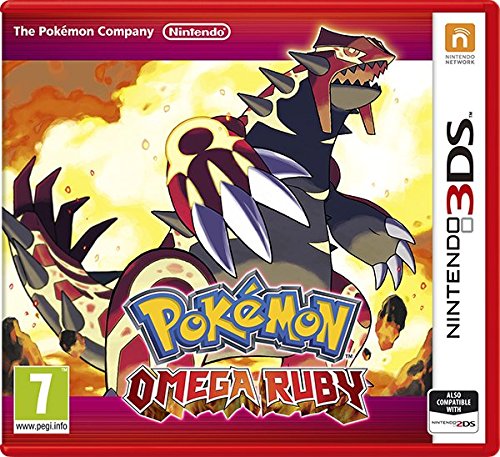 8. Driveclub
Sony Computer Ent.


10. Minecraft: Xbox Edition
Microsoft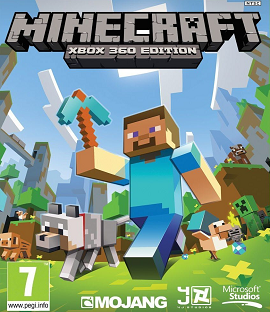 The big news is Call of Duty is back! In this week's Top 10 Best Selling Wholesale Video Games – Weekly 01/12/2014, Call of Duty Advanced Warfare is at number one position. Activision can respire, all is back to normal, Call of Duty is at the top of the table after its release. Last week, GTA 5 by Rockstar was at number one, just released for the next gen consoles, pushing COD Advanced Warfare down. Not only that, but even just released Far Cry 4 was at number two pushing the Advanced Warfare to the third position, initiating discussions about may be a start of decline in popularity of Call of Duty series. Well, now COD is back to the top, let us see how it will behave in the weeks to come.
At number two is Fifa 15 by EA, looks classics , isn't it? GTA 5 for PS4 and Xbox One is down to the third position this week. Interesting development, but chances are great that it will not stay there. Number 4 and 5 are occupied by Ubisoft's two new releases, Far Cry 4 and Assassin Creed Unity. So far this weeks top 5 looks like purely classics, except for a slight variation with GTA 5, which probably should have been higher, however we need to remember that this already a year old game, this year it released on next gen platforms, but it exists on PS3 and Xbox 360 from September 2013, and many gamers already played it long ago.
Number 6 and 7 are occupied by Nintendo's new release Pokemon Omega Ruby and Alpha Sapphire. Although, not quite new, it was already released in 2002 for Game Boy, and this is 2014 a remaster for 3DS. Driveclub has increased from quite low position to number 8 this week. And a surprise is Ubisoft's last year release, Assassin Creed Black Flag, is back to top 10! Another proof that new release often boosts popularity to older releases of the same series, and buying them in stock is always a good idea.
At number 10 is Minecraft for Xbox 360. Why are PlayStation versions of Minecraft are off the top 10 chart this week is hard to explain, most probable explanation is several big title releases, and we should probably expect Minecraft on all platforms back to the top 10 of the wholesale games chart soon.