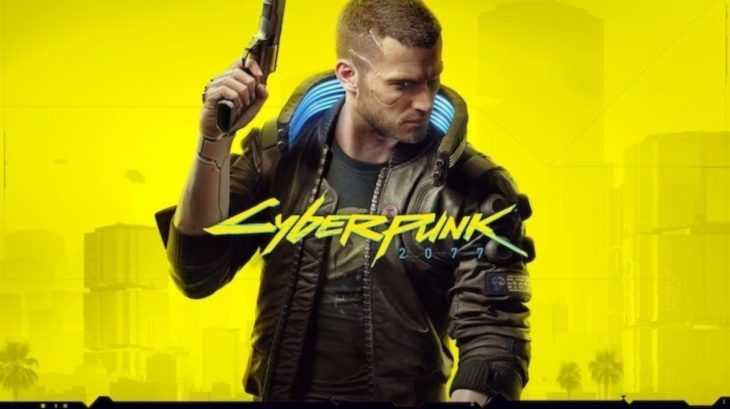 This week sees Cyberpunk 2077 top the weekly sales chart in the US. This is perhaps unsurprising given that the game racked up 8 million pre-orders before it launched, and had the second-biggest boxed game launch in the UK for 2020.
In second place this week is Call of Duty: Black Ops Cold War. The game has seen a sales drop of 12 percent week-on-week, but that's hardly bad considering that the game has been out for more than a month now.
In third place is Animal Crossing: New Horizons. The game has seen a rise in sales of 28 percent week-on-week, and looks to be capitalising on the market thanks to its recent holiday update. Call of Duty may well be overtaken by it before the end of the year.
Madden NFL 21 is down by one place in fourth this week. Sales dropped by 8 percent week-on-week, but that's still nothing to worry about considering where sales are right now. Many sports games that were discounted over Black Friday have continued to see sales up as Madden NFL 21 has.
Assassin's Creed Valhalla hasn't moved this week. Despite a lack of promotional discounts over the recent Black Friday and Cyber Monday sales periods, the game has held strong. Given how good the game appears to be, based on reviews, it probably won't drop before 2021.
Mario Kart 8 Deluxe has had a good week, up two places in sixth. The game's sales are up by 25 percent week-on-week, which indicates that Switch hardware sales are also up by the same amount.
NHL 21 re-enters the chart in seventh place, boosted by promotional pricing. Following that is Just Dance 2021, which is still selling best on the Switch.
Spider-Man: Miles Morales is in ninth, down one place this week. Sales are tapering off, but the game will likely still have a decent amount moving into the new year.
Rounding out the chart this week is Hyrule Warriors: Age of Calamity. The game re-enters the chart, which is probably due to an increase in Nintendo Switch sales. As the latest Zelda game, many newcomers will be eager to get their hands on it, despite it not strictly being a mainline release.