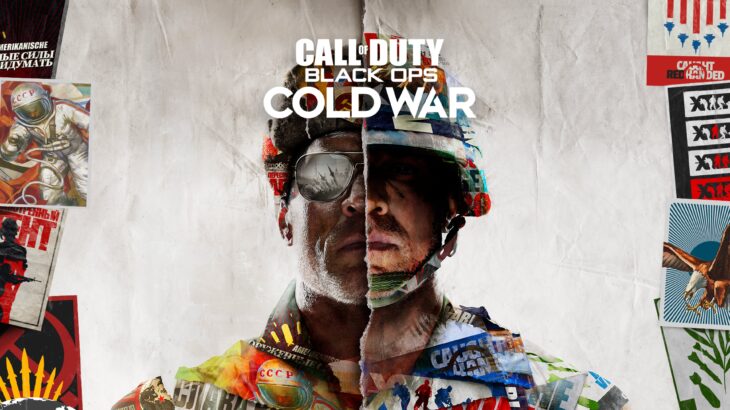 Last week in the US, Call of Duty: Black Ops Cold War tops the wholesale physical game sales chart for yet another consecutive week. Sales have dipped by 12 percent week-on-week, but the game is still holding strong against the competition. With season 1 of new content soon on the way, it's unlikely that it will move anywhere soon.
Up one place from last week in second in NBA 2K21. It's swapped places with Madden NFL 21, though both sports titles are still selling well. Rounding out EA's core entries in the chart is FIFA 21 in fourth. All three games will have seen decent Black Friday and Cyber Monday discounts, which is why they're so high in the chart this week.
Assassin's Creed Valhalla falls one place to fifth this week. Sales are down by 25 percent week-on-week, but that hasn't hurt it too much. The game wasn't discounted for any of the recent shopping holidays, which definitely hasn't helped boost sales in recent weeks.
Animal Crossing: New Horizons is in sixth, up from ninth last week. The game has seen a 45 percent increase to sales off the back of news that a holiday update is on the way. This will be the first Christmas celebration fans see in the game, and they're clearly very excited about it.
Just Dance 2021 continues to see stable sales, moving up one place to seventh this week, still selling best on the Switch. Following that is Mario Kart 8 Deluxe in eighth, which has seen a big boost to sales of 85 percent week-on-week. This is definitely because of Black Friday and Cyber Monday, both of which saw Switch hardware bundles discounted.
Spider-Man: Miles Morales is in ninth, down one place from last week, and Ubisoft's new game, Immortals: Fenyx Rising, rounds out the chart in tenth. The publisher's new game hasn't had the best reception from consumers, most likely due to the imminent launch of Cyberpunk 2077. However, thanks to the similarities to The Legend of Zelda: Breath of the Wild, the game has sold best on Nintendo Switch. Fans have been hungry for more gameplay along these lines, and now that they've got it, they're hungry to consume it as fast as possible.