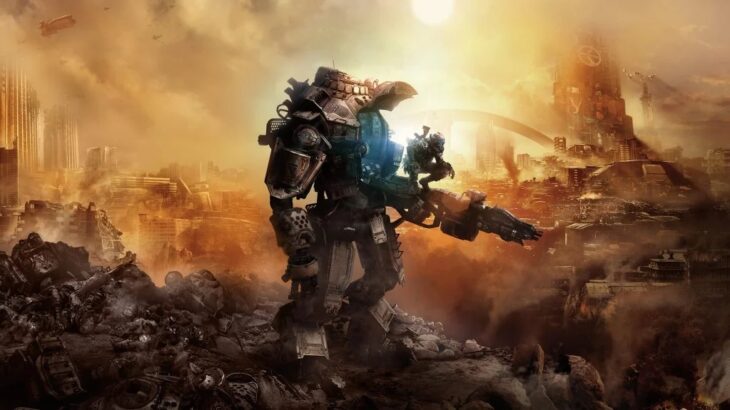 Developer Respawn Entertainment has revealed that it's slowly pulling access to its first game, Titanfall. The game will be removed from digital storefronts, but that servers won't soon shut down.
The studio explained in a statement that it has made the hard decision to pull the game from digital storefronts and discontinue new sales of it. The game will also be removed from all subscription services by March 1, 2022.
At the time of writing, Titanfall is still available on Xbox and PC through EA Play and Game Pass thanks to the deal that Microsoft has with the publisher on certain games across both Xbox and PC ecosystems.
However, Respawn Entertainment added that the game's servers will remain live for all those who wish to play the game and already own it. Titanfall is seen as part of Respawn Entertainment's DNA, and the studio doesn't want to lose any part of that.
While no concrete reasoning has been given to back up the decision, it's easy to see why if you look into the details. Titanfall has been the subject of a number of DDoS attacks and trolling behavior over the years. It's an easy target because of its age and the fact that it's a multiplayer-only always-online title.
Respawn Entertainment posted this April stating that it was aware of the DDoS attacks on the game, and was looking to fix them as soon as possible. However, it appears as though the attacks haven't stopped, and the trolling behavior has persisted.
Apex Legends was even hacked in July as part of what was said to be a protest over the state of Titanfall and lack of support from Respawn Entertainment.
Titanfall launched in 2014, and was one of the first popular shooters on the market to be purely based online. However, it was criticized for the way players were forced to play story missions out of sequence because of the multiplayer nature of the title. The sequel, Titanfall 2, rectified these issues and fared much better. Overall, the Titanfall series is seen as one of the best in the industry, and despite its flaws, Titanfall is a big part of that.
One thing that the developer hasn't mentioned is what will happen for those who buy a physical copy of the game. The servers will still be live, so presumably, it will still be possible to play for the foreseeable future.