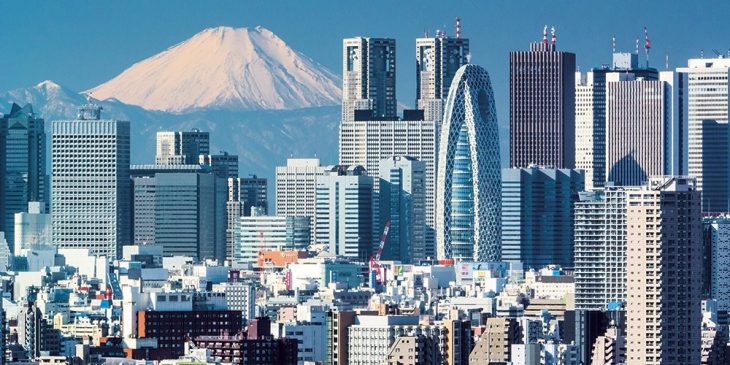 THQ Nordic has announced that it is expanding to Japan in order to reach the crucial Far Eastern market. The company informed about this by press release on its official blog.
Officially the company has incorporated as THQ Nordic Japan KK, and is set to be based in Tokyo. The responsibilities for the new arm of THQ Nordic will be PR, marketing, and distribution for both HandyGames and THQ Nordic games in the Eastern market.
THQ Nordic Japan KK is the second international distribution outlet that THQ Nordic has established. The first was THQ Nordic Inc, the company's US-based distributor, which was set up in 2012.
The team at THQ Nordic Japan KK will be lead by Yuji Kato, Managing Director, Junko Kato, Manager, and Hiroshi Ogawa, Head of Project Management.
THQ Nordic has become more and more well known in recent years due to the number of acquisitions the company has made. Recently the company acquired Gunfire Games, developers of the Darksiders series, and Milestone Interactive, racing specialists and developers of MotoGP, MXGP, and Ride.
THQ Nordic raised an additional $225 million for further acquisitions at the beginning of this year. The establishment of THQ Nordic Japan KK will no doubt help the company ensure that the games from the new acquisitions they make reach a much wider audience.
Managing Director for THQ Nordic Klemens Kreuzer said that setting up a new Japanese subsidiary, staffed by Japanese employees, is the only way to embrace the Japanese market. He added that the team is ready to go and eager to get started on bringing THQ Nordic's offerings to a brand new market.
The Japanese market is often inaccessible to Western developers, because the Eastern market is used to, and prefers, a completely different style of game. For example, free-to-play titles are much more well-received by the Eastern market. There's even an entire genre of RPGs, JRPGs, which are far more intricate and have deeper systems because they are for a more refined, niche audience.
THQ Nordic must have plans to offer a range of titles, both games from Western developers, as well as those that will appeal better to Eastern markets, with THQ Nordic Japan KK.