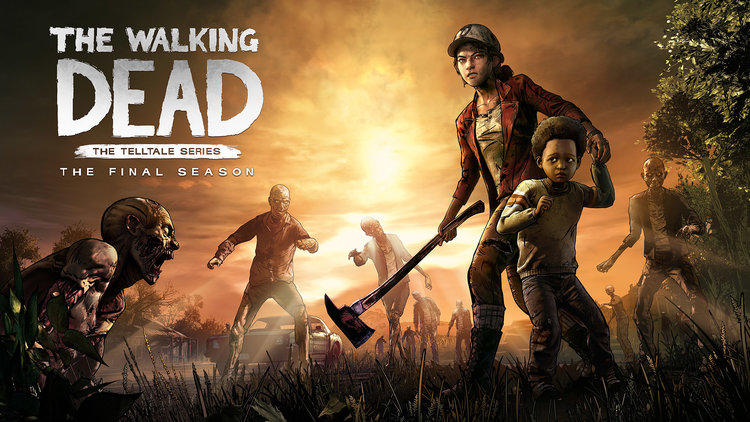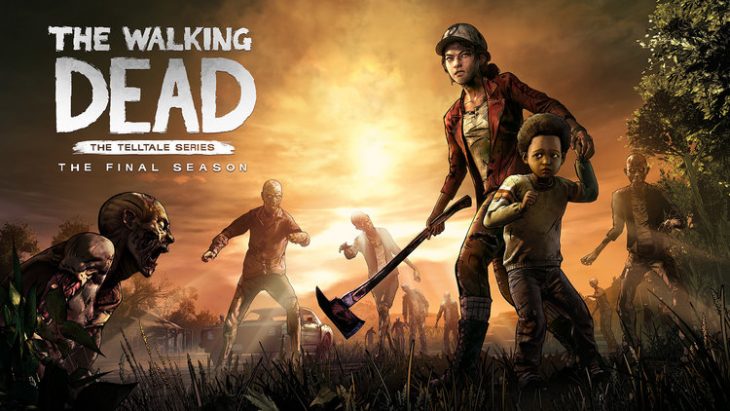 After announcing a majority closure of the company last week Telltale Games has now taken the final season of their The Walking Dead game down from digital storefronts.
The second episode, and potentially the last to ever release, of Telltale's The Walking Dead game was due for release this week. While there has been some news of investors expressing interest and approaching Telltale Games regarding getting the final episodes of the game released in some form, things have now taken a turn for the worse.
Yesterday Telltale Games began delisting The Walking Dead Final Season from all storefronts. Any customers who purchased the season pass are still able to download episodes 1 and 2, but for any new customers hoping to play the final part of The Walking Dead there is no way to access the content.
On storefronts where the game is no longer available a message displays telling consumers that Telltale Games have requested the pause of sales temporarily. It goes on to say that any fans looking for updates on the situation should go to the official Telltale Games Twitter page.
Currently the only storefront that still has The Walking Dead The Final Season on sale is the Nintendo Switch eShop. Some press suspect that Nintendo simply haven't received the message to delist the game yet, but there may also be complications with removing products from this storefront that have resulted in the game still being there.
Yesterday a former Telltale Games employee files a class action lawsuit against the developer for terminating contracts without providing the requisite notice stated in contracts, seeking to claim for any pay due to the employees that were laid off last week, as well as 401K contributions. This may have something to do with Telltale's latest title being taken down from marketplaces, as the class action argues that former employees have the right to pay due to them for their notice period if the company is continuing to earn revenue from products those employees worked on.
While any projects other than the final season of The Walking Dead have all but stopped there's still hope for projects Telltale Games were due to work on, such as Stranger Things, as the companies involved seek new avenues for development.