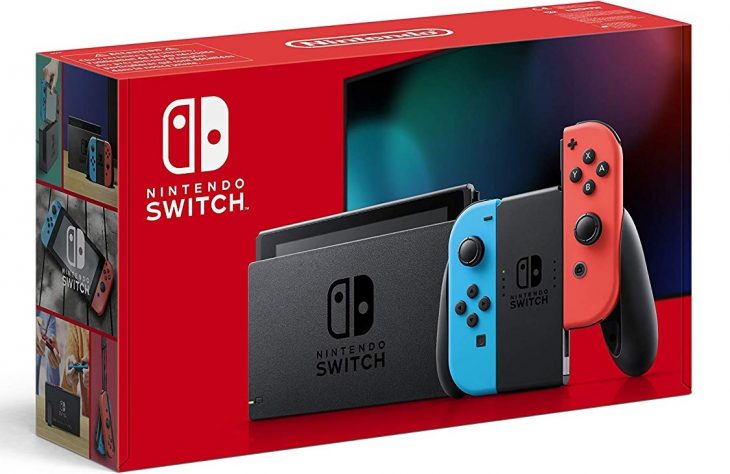 A new report from Video Game Charts, a company dedicated to video game news out of Japan, has found that the Nintendo Switch has become the sixth best-selling console of all time in Japan.
Currently the PSP is sitting in fifth, but it's thought that the Nintendo Switch will overtake it by next month. By November, with new Pokemon games on the way, it's thought that the console will have sold better than even the PS2. Then, next year, the console is set to overtake the Nintendo 3DS if it stays on its current trajectory.
The Nintendo DS and Gameboy are so far ahead of the Switch that the console will need a couple more years worth of sales to overtake them. However, on its current path that's certainly not out of the question by the end of 2023.
According to this chart, the Nintendo Switch has sold 19,410,000 units in Japan alone. Considering the console is now four years old, it's approaching the middle of its lifecycle, if we take that to be roughly ten years. However, Nintendo has already shown that it plans to invest in the device as much as it did with the DS.
The Switch Lite is a cheaper and more handheld friendly version that's serving to boost sales. A new color variant was announced this month, and many fans are already preparing to pick it up alongside their main console.
With rumors of a Switch Pro constantly doing the rounds as well, it seems like Nintendo plans to capture all areas of the market. The Switch base model is a good middle-ground console, while the Switch Lite works for those who don't want the TV functionality of that version. The Switch Pro would then act as a more premium version for those looking for better visuals. Rumors of some games being restricted to this model may split the community though.
Nintendo has struck gold with the Switch. This console doesn't compete with the PS5 or Xbox Series X/S, it's a side console for people to take with them or use when they can't or don't want to use their main one. Providing consumers keep up demand, Nintendo probably won't stop feeding new devices anytime soon.