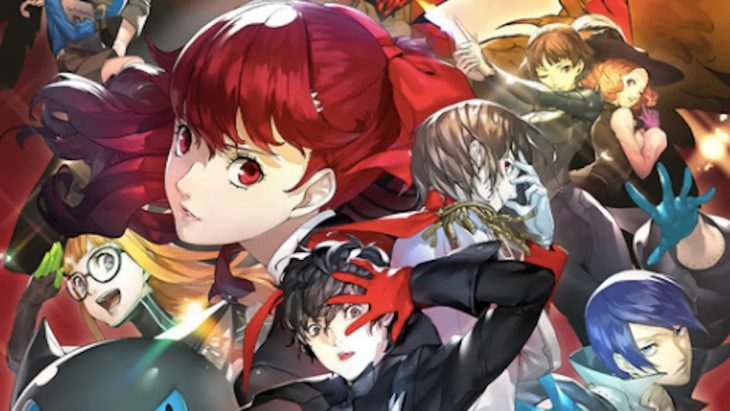 The Persona franchise has now hit a brand new sales milestone according to Atlus, the developers behind the Persona games, of more than 10 million units sold.
Atlus announced the news via a blog post. The Persona series has spanned five mainline games, which form the core of the franchise and are probably the best-known titles. This figure of 10 million copies sold counts these five mainline titles, of which Persona 5, the latest entry to the series, has contributed 2.7 million copies so far, and the various spin-off games seen over the years. These spin-off titles include the dance game variants and portable titles such as Persona Q: Shadow of the Labyrinth.
In 2018, Persona series reached 9.3 million copies sold worldwide. Since then certain Persona games have launched in Japan, and Persona Q2 has released worldwide, both of which have helped to push the series over the 10 million units sold mark.
As well as announcing this huge sales milestone for the Persona series, Atlus gave fans something to look forward to in the future in the same blog post. The developer told fans that they wouldn't need to wait too much longer for further news on the latest entry to the Persona franchise, Persona 5 Royal.
Persona 5 Royal is an updated version of Persona 5, which launched in 2016 in Japan, and 2017 around the rest of the world. The game is expected to launch in Japan in October this year, with a 2020 release window for the rest of the world.
Persona 5 Royal introduces a number of improvements to Persona 5, as well as brand new features, such as a new playable character in the form of Kasumi Yoshizawa. The game also adds a recontextualized story, and a new semester that completely alter some of the late game encounters. On top of the new character, which adds new social scenes, Persona 5 Royal is almost an entirely new game, depending on how it's played.