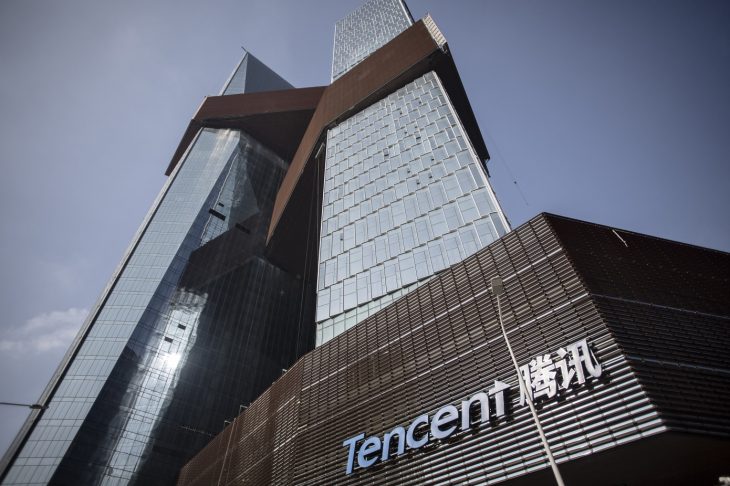 While other businesses around the globe struggle to survive the pandemic, Chinese tech giant Tencent has posted some good profits.
Total revenue for Q2 2020 managed to hit RMB 114.8 billion, or about $16.2 billion, which is an increase year-on-year of 29 percent. Profits grew by the exact same percentage, reaching RMB 31.2 billion, or roughly $4.4 billion.
Around one-third of Tencent's revenue was attributed to online games. This segment alone is up by 40 percent year-on-year at RMB 38.2 billion, or about $5.5 billion. The primary driver was higher premiums paid for smartphone games in China, bit also the rest of the world. This segment's gross revenue hit RMB 35.9 billion, or $5.1 billion.
Due to seasonality and the back to work behavior of many people around the world as the pandemic lockdown rules ease, user engagement in these games is down quarter-on-quarter. Year-on-year however, engagement is up. This is probably due to the number of people who have been playing smartphone games while in lockdown.
Tencent's PC game revenue was actually down year-on-year at RMB 10.9 billion, or $1.5 billion. Games such as Crossfire saw revenue decline, but mobiles games like Honour of Kings and Peacekeeper Elite helped offset this slightly.
There was also a considerable increase in monthly active users, both compared to last year, and to last quarter. This is all down to lockdown, with more people being stuck at home and using their mobile devices, as well as the timely launches of a number of new games.
Tencent's Chairman and CEO Ma Huateng explained that the company adapted their tools and platforms to help businesses and users during this challenging time. They've also learned to work under the new standard of normal, and plan to continue doing so in whatever form that must take.
Huateng believes that this pandemic has shown how robust their business model is. It also proves that they're working along the right path, and hope to see similarly improved results over the next quarter.