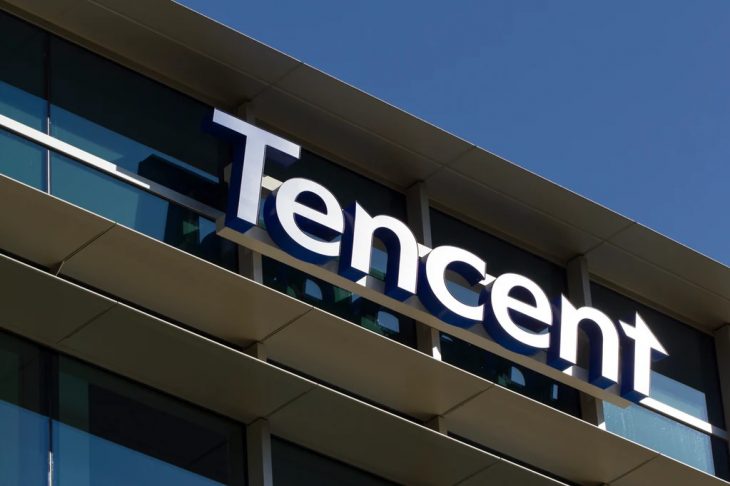 A new office in Los Angeles has been opened by Tencent America. This will expand the tech giant's global reach, and probably see it branch out even more into western markets.
The new office has been named Tencent L.A., and is based in Silicon Beach. The building will be home to about 150 employees who will be working across all sorts of Tencent projects from their new home.
The new office opens up the opportunity for new talent to join the company. Tencent plans to advertise positions in game development, game design, and game engineering. All of these positions and departments will be filled slowly over the course of the next three years.
Tencent L.A. is the fifth Tencent office to be based in the US. The five offices are dotted around Los Angeles, Alto, Palo, Seattle, Irvine, and New York. A Tencent representative has explained that Tencent L.A. will consolidate the company's current Los Angeles locations. This means that most employees will need to move to work out of the new office, and the other buildings that the company holds will be sold.
In addition to this huge physical acquisition, the company has made several moves in software acquisitions as well over the past year. The company invested in 31 games industry-adjacent businesses in 2020 alone, and looks set to continue to do the same in 2021.
So far this year, Tencent has acquired Bohemia Interactive and Remedy Entertainment. Both of these companies have produced hugely popular games, some that have fan bases that play them for years after their release. As a result, these companies know how to support games and build communities, which is exactly what Tencent knows is what lasts in the games industry.
Tencent is a Chinese tech giant that many used to see as a mobile-focused firm. It's true that the company is responsible for many popular mobile games, but it's also now got a hold on some truly massive triple-A releases. Over the next year, Tencent has the potential to acquire many new studios that will shape the current generation of games. Only time will tell where the company chooses to make an investment.