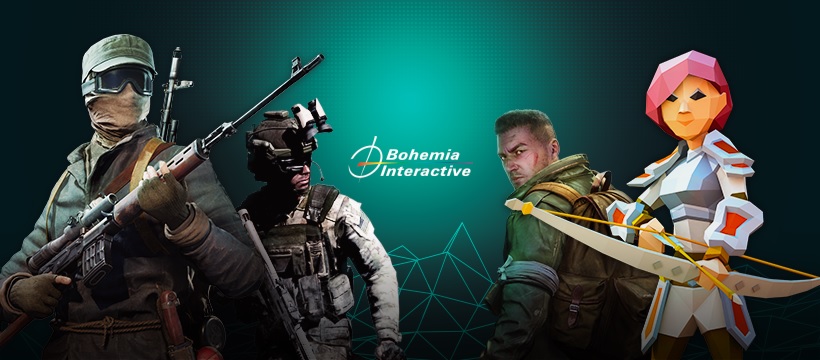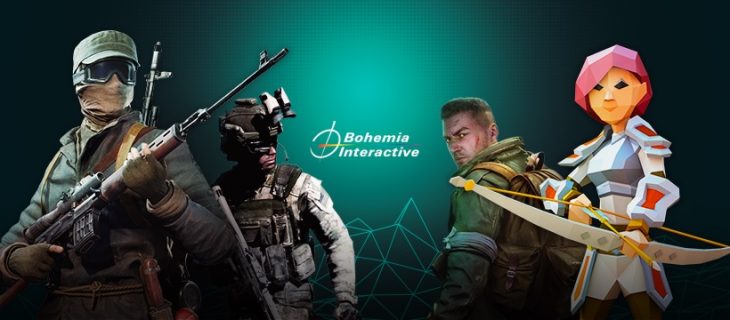 A minority stake in DayZ developer Bohemia Interactive has been acquired by tech giant Tencent.
While Tencent has acquired an interest here, the developer will remain independent from them. They will also be maintaining their existing management team, who will continue pushing the studio to work on their catalog of games.
The goal of Tencent here is to bring Bohemia Interactive's sandbox game creation platform Ylands to China. The platform is used to build sandbox maps and worlds for games on PC and mobile, and Tencent clearly believes that they can use it for greater purposes in the region.
Tencent is the company that Nintendo has worked with to bring the Nintendo Switch and games for the platform to China. Without them, it never would have happened outside of third-party 'grey market' imports.
CEO of Bohemia Interactive, Marek Španěl, stated that the company is pleased to be deepening the company's relationship with Tencent. The pair has worked together for years, and now it looks like their work will be even more intrinsically linked.
In 2020 alone, Bohemia Interactive sold 5.7 million units of software. They also had 14 million players across their online games. While development in the company's Bratislava studio was shut down last year, the games they produce and support have continued to thrive.
This will be Tencent's third meaningful investment in 2021. Already the company has acquired an interest in Klei Entertainment, developers of Don't Starve, and Dontnod, the company behind Life Is Strange and A Plague Tale: Innocence.
Only last week Activision Blizzard veteran of 14 years David Tyler was appointed as Tencent's Director of Global Marketing for PC and Console Games. Clearly, the company is looking to bring as many games to China as possible, but also secure interest in developers that they see great potential in.
The Chinese market is ripe for a number of games that are available around the world. The problem is getting them there. Tencent is the gateway to this market, and working with them could result in a huge surge of players for any game.