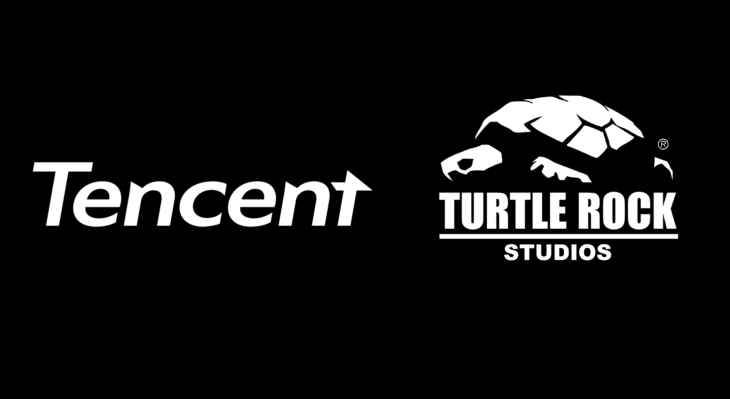 Tech giant Tencent has now acquired Turtle Rock Studios, the developer of the failed four-player co-op experience Evolve, and the major success that has been Back 4 Blood.
Turtle Rock Studios is best known for developing Left 4 Dead, a co-op zombie shooter game that changed the games industry. It's well known as being the inspiration for many of the co-op shooter titles that are around today.
Tencent also acquired Turtle Rock's parent company, Slamfire Inc, but the cost of the acquisition hasn't been disclosed.
The tech giant explained that the studio will retain its independence after the completion of the acquisition. Phil Robb and Chris Ashton will continue to lead the studio, and the teams will keep working on their games as normal. Tencent has no doubt seen the resurgence in interest since Back 4 Blood's release, and wants to capitalize on it by now owning the company.
Part of the reason that Back 4 Blood was such a success is its release on Game Pass at release. The game was downloaded by millions of people, and thanks to an early access period as well, it's become the new go-to co-op zombie shooter.
Tencent explained that it's been huge fans of Turtle Rock's work for years. This acquisition will bring the team into the fold and allow them to take advantage of all the resources that Tencent has at its disposal.
With Tencent being such a huge company, it's already got many of the distribution, development, and production pipelines in place that many game developers rely on. Tencent will make future releases from Turtle Rock even smoother, and that should prove to help them reach even more players.
Tencent has acquired several developers over the past few years. It now owns Sumo Group and Wake Up Interactive, as well as smaller studios like Bohemia Interactive and Playtonic Games. Tencent seems to be building up a portfolio of game developers that it feels all suit its style. One day soon, it wouldn't be surprising to see all of the games from these developers come under the Tencent name as a publisher or possibly in another form.