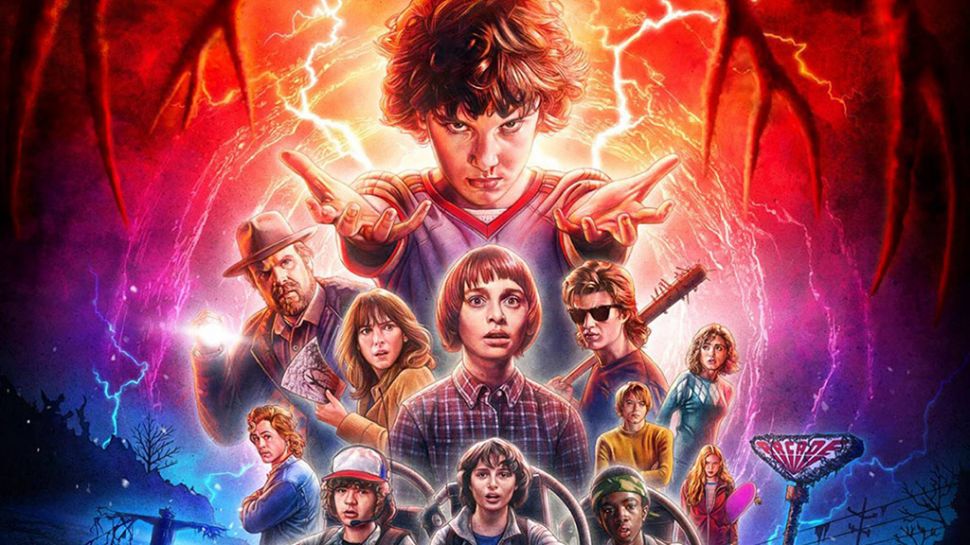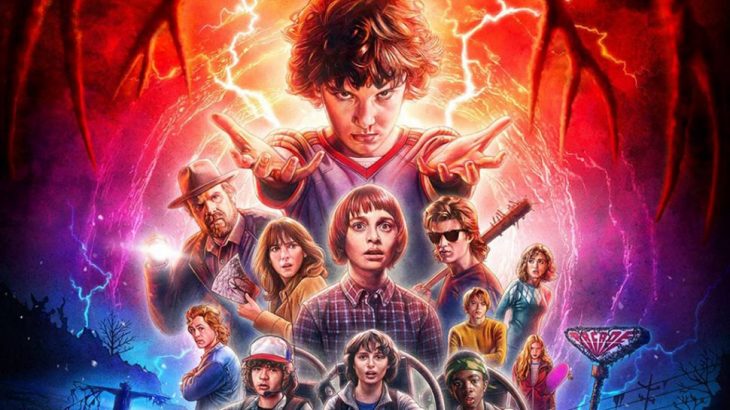 Earlier today Telltale Games confirmed the fact that they're developing a new game series based on Netflix's Stranger Things TV series.
Initially Telltale Games released a statement saying that they were very excited by the response to their partnership with Netflix, and shared a little about their upcoming projects. At first they only confirmed the existence of Minecraft Story Mode as an interactive experience on Netflix, but after sources leaked new information it came to light that something bigger was in the works.
The source told TechRadar that Telltale Games has been working on a Stranger Things game series. Originally the series was supposed to release alongside season 2 of the TV show, but had to be delayed. Apparently the licensing acquisition is similar to the one Telltale Games had with HBO for their Game of Thrones series. If this is true then it means that some of the characters from the TV show will be making an appearance in the game series.
Netflix reached out to TechRadar to confirm the existence of the Stranger Things game series. They added that this will be a completely separate project to the Minecraft Story Mode interactive experience, with Telltale Games developing the Stranger Things game series in house.
The Stranger Things game series will come to all major consoles and PC, though no release date has been announced as of yet. If there is another series of the TV show planned then it could be that both Netflix and Telltale Games have agreed that the game and show should release together. Season 2 launched on Halloween, so it could be that the new releases will launch in 2019 around the same time.
Telltale Games is best-known for their work on The Walking Dead series of games that they developed based on the comic book series. Since then they worked on Game of Thrones, using actors from the shows in their games, as well as Minecraft Story Mode, and Batman. These are all point and click adventures with quick time events interspersed throughout. They're very good at exploring the worlds of their source material, in some cases expanding them in ways fans have never seen.