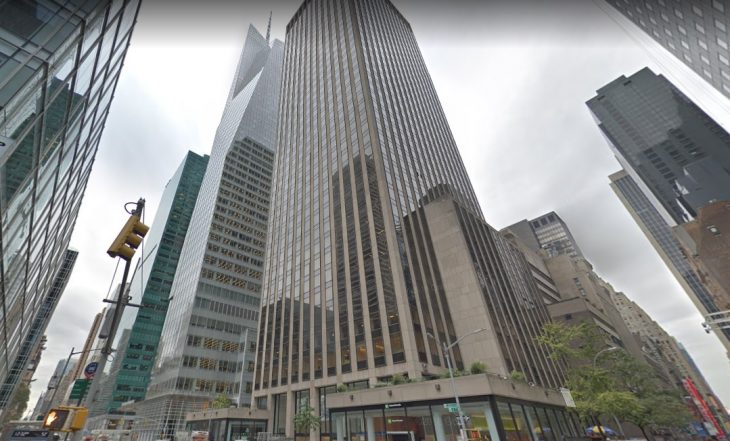 The holiday sales period wasn't the strongest for publisher Take-Two Interactive, but that was offset by their backlog and support for those titles.
The publisher reported earnings for the quarter ending on December 31, 2020 of $861 million, down by 6 percent year-on-year. Net profits reached $182 million, an increase of 11 percent. Recurrent consumer spending was up a huge 57 percent year-on-year, and actually accounted for 62 percent of the publisher's entire revenue for the period.
Net bookings fell by 8 percent to $814 million. Take-Two noted that a shift is definitely still happening when it comes to physical and digital sales. 82 percent of net bookings came from digital sales, which is up from 78 percent for the same period the year before.
Part of what brought revenues down for Take-Two was the lack of new releases. 2020's WWE 2K game was pushed into 2021, while the only major release for the period in 2020 was the next-gen version of Borderlands 3.
However, Take-Two's back catalog managed to make up much of this loss. Catalog bookings were up by 39 percent for the period at $500 million. NBA 2K21, NBA 2K20, and Grand theft Auto 5/Online were the largest contributors here. Of course Red Dead Redemption Online also played a much smaller part, but still helped.
As of this quarter, Grand Theft Auto 5 has shipped 140 million units. In 2020, the game saw its second-best year for sales just behind its launch year. In every month for 2020, Grand theft Auto Online had more players than it ever had before.
Red Dead Redemption 2 has now shipped 36 million units, and Red Dead Redemption Online will be supported throughout 2021 at least according to Take-Two.
NBA 2K21 has sold 8 million copies, and Borderlands 3 has sold 12 million copies worldwide. Take-Two states that the 2K business has definitely benefitted from people staying indoors more over the pandemic. Though this may hurt comparisons in future years.
Outside of Kerbal Space Program 2, which has been delayed until the fiscal year for 2023, Take-Two explains that all projects are running on time and as expected. While moving everyone to work from home has been a challenge, the company believes they're doing well despite it all.
With news of the Codemasters bid going out the window when EA came on the scene, Take-Two outlines that there are no more acquisitions on the table right now. Despite the company's fighting over the developer, there's no bad blood between Take-Two and EA.
Finally, with these financial results in mind, Take-Two has adjusted its full-year forecast up to $3.29 billion, with net income of $484 million.