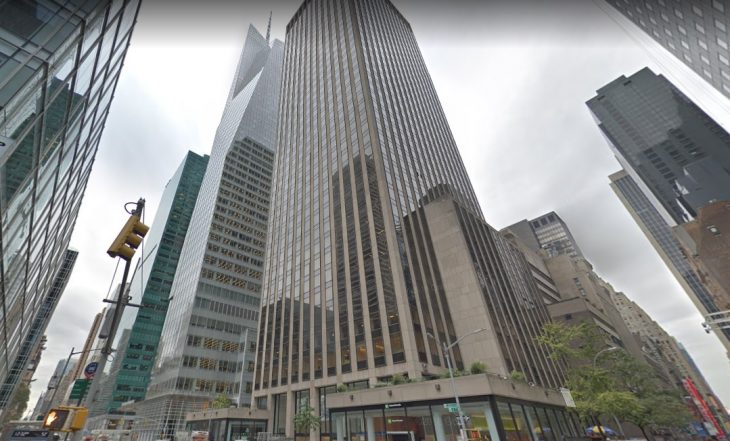 Take-Two Interactive has posted its financial report for the last financial year. It shows record recurrent consumer spending that made NBA 2K and Grand Theft Auto Online some of its best-performing games.
Overall, recurrent consumer spending was up by 48 percent year-on-year, and made up 64 percent of Take-Two Interactive's total net bookings. This is the largest figure the segment has ever made up for the company.
NBA 2K and Grand Theft Auto Online were the main spending drivers for the fourth quarter, with WWE Super Card, Social Point, and Playdots also helping out individually. NBA 2K21 in particular far exceeded the company's expectations, shifting 10 million copies. The series now has 2.3 million daily players, and recurrent spending for it is up by 73 percent. The company still sees potential for growth in the NBA 2K franchise, so we should expect something new from them soon.
Grand Theft Auto 5 also performed well, with 145 million units sold to date. Grand Theft Auto Online set a new record for monthly players in the fourth quarter, and recurrent spending is up 31 percent, a new record for the title.
Red Dead Redemption 2 has now sold 37 million copies in total, Civilization 6 topped 6 million, The Outer world shit 3 million, and PGA Tour 2K21 made it to 2 million.
Full-year bookings for the company stood at $3.55 billion, up 19 percent year-on-year, revenue of $3.37 billion, up 9 percent and setting a new company record, and net income reached $589 million, up 46 percent. The fourth quarter was particularly lucrative for the company, no doubt due to new releases and people being forced to remain indoors.
The company stated that the pandemic definitely had an impact on these numbers. Without people being forced to stay inside, the company wouldn't have been forced to find new ways to engage with players. These methods will now play into the company's wider plans to keep players engaged with its titles for longer.
The company expects to see more player engagement as a result of new consumers finding its games over the past year. However, it also expects revenues to dip this year to a more normal level as lockdowns lift around the globe.
The company plans to release 19 immersive core games in the financial year for 2023/24, with seven of them being sports titles. For the current year, the company is only set to release four. There will also be three remastered titles ove the same period. Private Division will be publishing five indie games over the next two years.