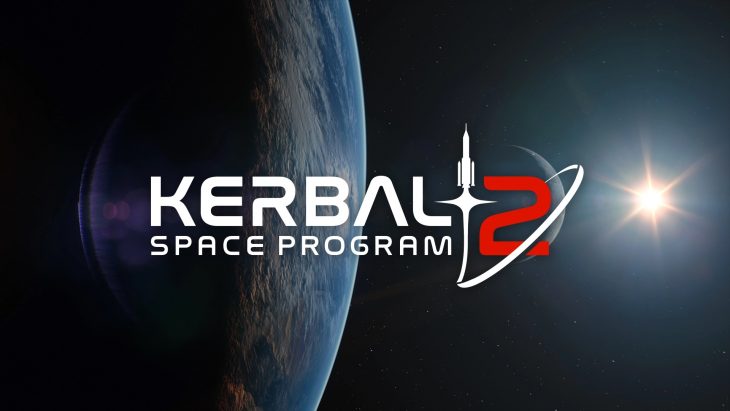 Take-Two Interactive has reportedly pulled the only project that was in the works with Star Theory, Kerbal Space Program 2. This in turn has forced the developer to close down permanently.
In a recent report from Bloomberg, it was said that multiple Star Theory employees received a message via LinkedIn in December last year from Michael Cook, Executive Producer for Private Division. The message explained that Take-Two would be taking on the development of their game, Kerbal Space Program 2.
The message described how the decision had been a difficult one to make, but was ultimately the result of concerns surrounding the game's development, execution, and integrity. It added that the employees should seek to apply for a position with Take-Two in order to continue working on the project.
A new team was formed within Take-Two called Intercept. The publisher offered a compensation package to any employees who successfully joined the team from Star Theory. The publisher announced in February that the new team was dedicated to the support of Kerbal Space Program.
Out of 30 Star Theory employees, around 12 took up Take-Two's offer. Among those who moved across were the game's Lead Producer, Nate Robinson, Creative Director, Nate Simpson, and Lead, Jeremy Ables.
Soon after the messages were sent, the founders of Star Theory informed staff that Take-Two had been in talks with them about acquiring the company. Unfortunately the terms were not satisfactory, but the move by the publisher to take control of the game was an unexpected one.
In the following months, the remaining staff at Star Theory got to work prototyping new games to showcase at GDC 2020. Since the conference was canceled due to the coronavirus (COVID-19) pandemic, and no new funding opportunities presented themselves, the developer was forced to close.
Take-Two delayed Kerbal Space Program 2 until 2021 in their latest financial report due to the coronavirus pandemic. Strauss Zelnick was asked at the time why the game had been delayed, and he insisted that it was purely due to the coronavirus and nothing else.
When asked about the situation by GamesIndustry.biz, a representative for Take-Two explained that Private Division opened their own internal studio to continue work on the beloved Kerbal franchise. They added that they couldn't be more thrilled with how things are progressing.