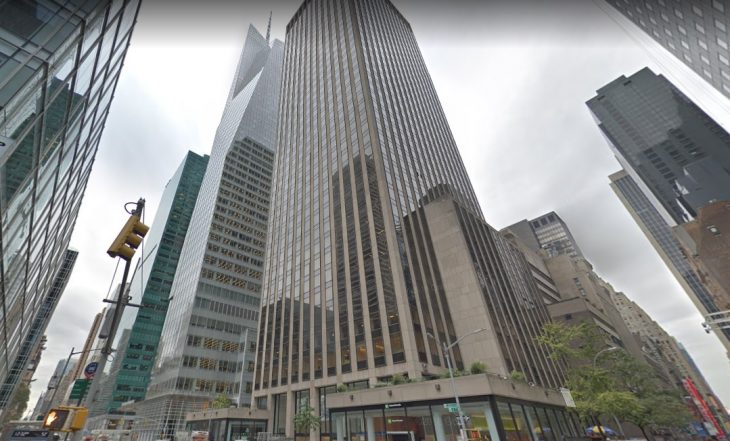 Take-Two Interactive, parent company of Rockstar Games and 2K Games, have announced their results for the 2018/19 financial year. The headline figures are highly impressive: $2.67 billion in full year revenue, with a net income of $333.84 million.
The figures represent huge year-on-year increases from the previous financial year. Revenue for the company has grown by 49% and net income by a vast 92%.
The increased figures can be attributed to the release of Red Dead Redemption 2 in October of last year. Red Dead Redemption 2 was the most anticipated game of the last financial year and has already shipped 24 million units.
Red Dead 2 has began to slow a little in terms of sales. Take Two's Q4 stats indicate that it has only shipped another million copies since the end of Q3, though Take Two chairman and CEO Strauss Zelnick stressed that "we haven't dropped the wholesale price and we've sold another million units. It's vastly better than our expectations."
Red Dead Redemption Online, the online component of Red Dead 2, remains in its infancy but Take Two believe there is evidence that it may rival the overwhelming success of Grand Theft Auto V's online community. Take Two report that its bookings for Red Dead Redemption Online increased quarter-by-quarter as it prepares to move out of Beta.
"Our experience has been that momentum always picks up. At this stage at the launch of Grand Theft Auto Online, compared to Red Dead Online, we are well ahead of where we were," Zelnick said.
It hasn't all been about Red Dead Redmeption 2 for Take Two. NBA 2K19 performed well, with 9 million units sold matching the figures for NBA 2K18. In-game sales, however, seem to have spiked, with recurrent consumer spending on the franchise increasing 45% from the previous year.
Civilisation VI also appears to have exceeded Take Two's expectations, performing well on the Nintendo Switch and with its Gathering Storm expansion pack becoming "the largest and most successful add-on content" in the history of the series, according to Take Two.
The company clearly believe their success can be sustained. Take Two have posted ambitious projections for the next financial year: net revenue of between $2.7 billion and $2.8 billion and earnings before income taxes of between $447 million and $481 million.