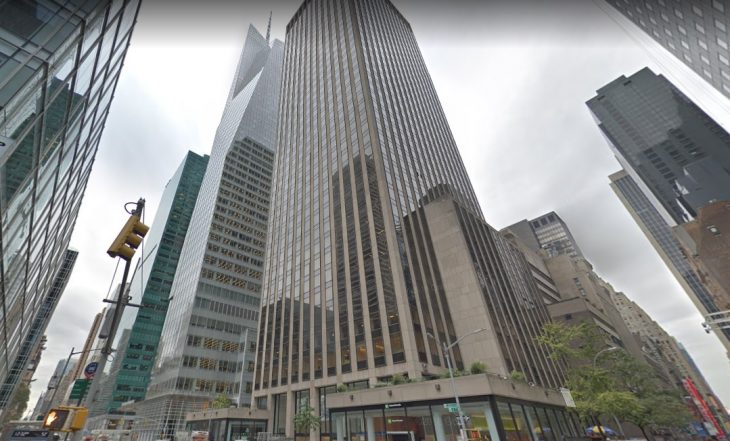 As more companies report their earnings for the quarter ending on June 30, 2020, one thing is becoming clear. Whilst the impact of the coronavirus (COVID-19) pandemic has hit many businesses hard, it has served to push more people to play games as they stay at home. This in turn has built up the digital side of business for many companies, including Take-Two Interactive.
The company's Q1 2021 earnings show a number of new records as a result of the current pandemic. Net bookings were up by 136 percent year-on-year at $996.2 million for example. Furthermore, net revenue hit $831 million, and net income reached $90.4 million.
Most of the sales for this quarter were driven by digital and recurrent business. Recurrent consumer spending was 65 percent of all net bookings, and saw an increase of 127 percent year-on-year. Digitally-delivered net bookings were $915 million, up by 139 percent year-on-year, and made up a total of 92 percent of all net bookings.
GamesIndustry.biz asked Take-Two's CEO, Strauss Zelnick, if he believed that this upward trend for digital income would continue with the next console generation, or if he believed that it would fall away.
Zelnick started by explaining that the quarter was slightly skewed because 92 percent of business came from catalog. However, he then said that he didn't think that there was a point at which physical distribution could shrink to and be retained at. He also pointed out that he's always said that he believed games would convert to be a totally digital business one day. Right now though, Zelnick says that physical distributors and retailers are partners with all games companies, and because of that physical distribution will not be going away soon.
Over time though, Zelnick thinks that eventually the games industry will be entirely digital. This is based on his own beliefs, but also from evidence in other media industries, such as music, TV, and movies.
The rest of Take-Two's first-quarter report shows an increase in recurrent consumer spending for games such as NBA 2K20, and Grand Theft Auto Online. It's also possible to see that Grand Theft Auto 5 being offered for free on the Epic Game Store caused it to sell through more copies than it ever has, apart from at launch in 2013.
Many other Take-Two games have seen a significant increase in players since the pandemic began, showing that people are now more engaged than ever with games.