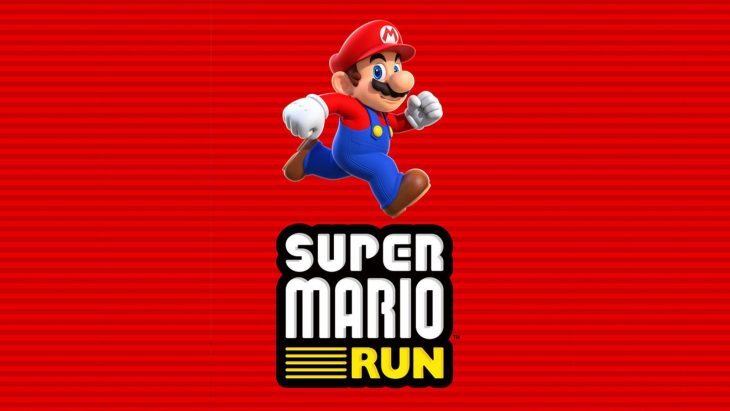 In a recent statement Nintendo confirmed that Super Mario Run, the first Super Mario game for Android and iOS devices, has been downloaded 40 million times in the first four days after it's launch. Many expected the game to do well, with Pokemon Go reaching a similar number, but now Nintendo has confirmed it.
The statement from Nintendo included other details about the game's success, such as the top ranking place in the free category on the App Store in 140 various global markets, and a top 10 place in the top grossing games category in 100 various markets. Considering that Super Mario Run is available in 150 different global markets, this is incredibly impressive.
It's also been confirmed in the statement from Nintendo, by Senior Vice President of Marketing Phil Schiller, that the game broke download records on the App Store. The statement concludes with notes from Nintendo saying that they believe they have achieved their goal of growing the group of customers who are familiar with their IP.
With regards to the game's future, Nintendo spoke on the recent update which now allows players to compete head-to-head with friends without using up tickets. The game will continue to be supported and updated for the foreseeable future, but what features will be added to the game have yet to be confirmed.
The only way a game sustains a player base is by providing constant updates and support, and continued communication with the fans. Now Nintendo has secured a new fanbase, they need to commit to the fans and communicate with them about how they plan to keep the game alive. They also need to provide new levels, and more enjoyable ways to play it, both for free and as paid additions. Free to play games like Super Mario Run can be very short-lived if the developers aren't seen to be putting a lot of effort into them, but Nintendo seems to value the new market they've secured enough to do so.