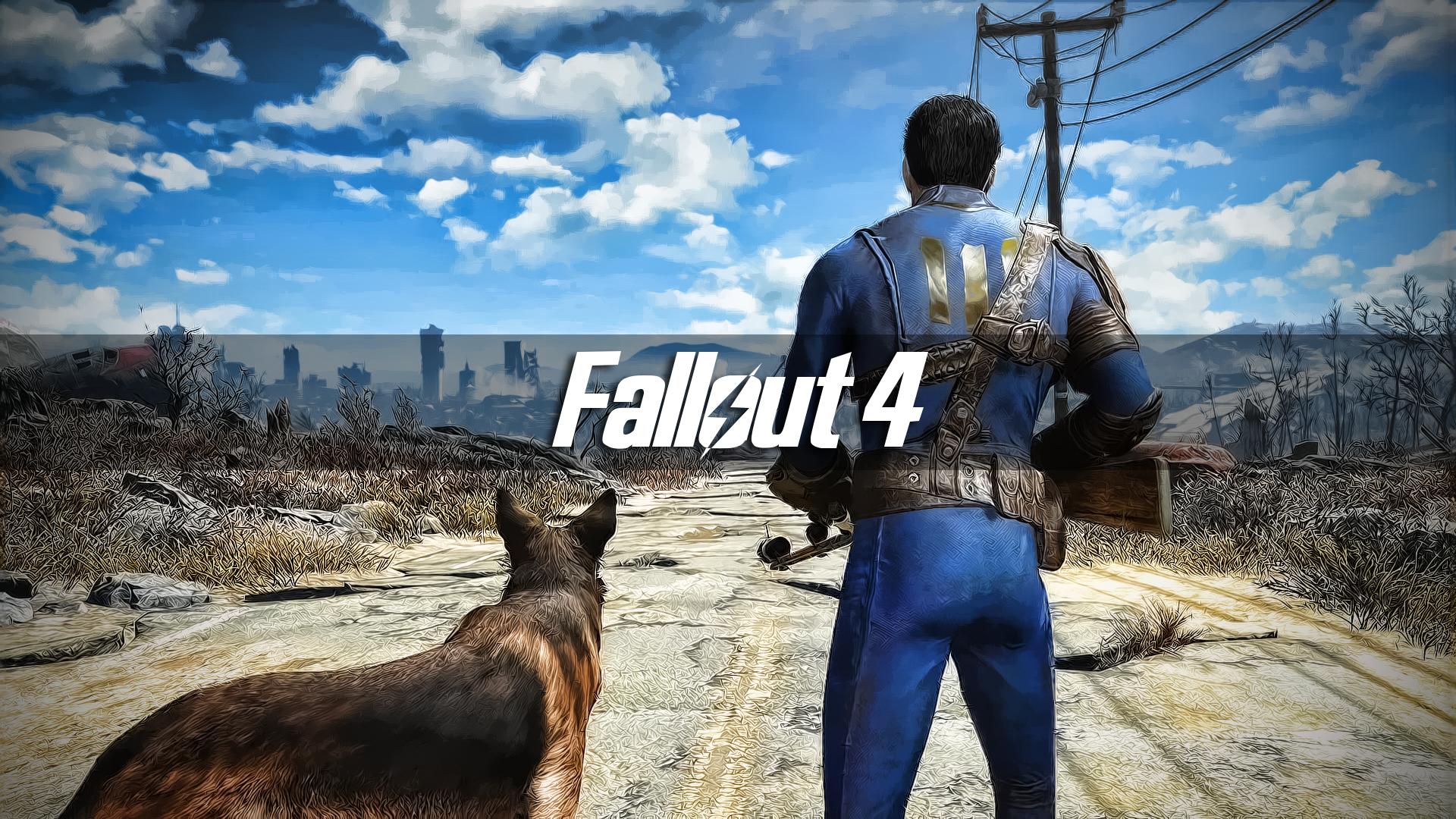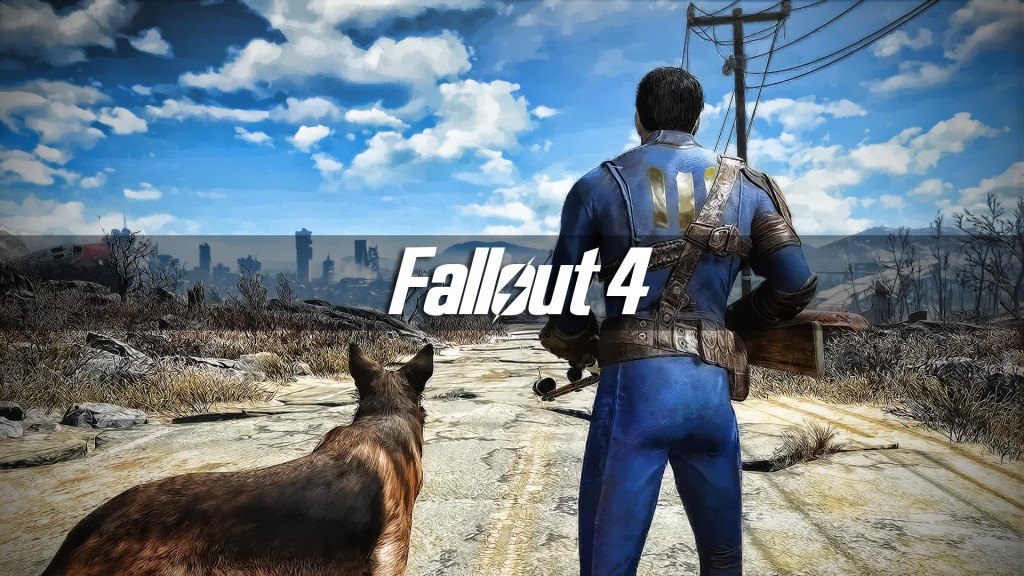 The first week of November was a successful one for Bethesda, who managed to secure both the number one and sixth best-selling game on Steam.
Fallout 4 stormed to the top of the charts on preorders alone, an impressive feat considering the fact that it beat Call of Duty: Black Ops 3's opening week. The DLC Season Pass for Fallout 4 managed to peak at sixth place, despite the fact that no information about any DLC for the game has even been announced yet.
Call of Duty: Black Ops 3 still achieved a stellar performance by bringing in the second most total number of Steam sales. The ever indomitable Grand Theft Auto 5 retains a podium place by coming in third place.
An error in Steam's feed prevented the fourth place game from being visible.
The total list of Steam's top ten best-selling games is:
1. Fallout 4 (Bethesda)
2. Call of Duty: Black Ops 3 (Activision)
3. Grand Theft Auto V (Rockstar)
4. Unknown
5. Counter-Strike: Global Offensive (Valve)
6. Fallout 4 Season Pass (Bethesda)
7. Football Manager 2016 (SEGA)
8. Ark: Survival Evolved (Studio Wildcard)
9. Anno 2205 (Ubisoft)
10. The Binding of Isaac: Rebirth (Nicalis)
Related Topics:
Steam
,
Video game charts
---