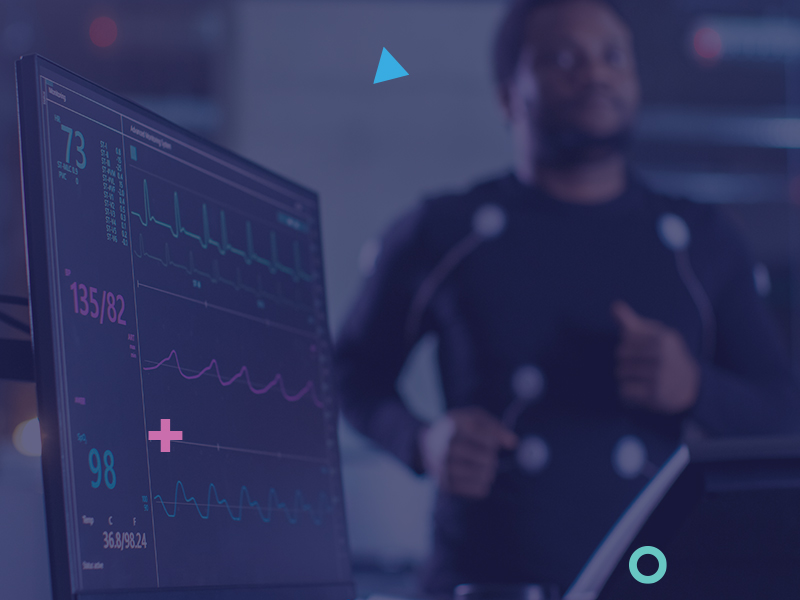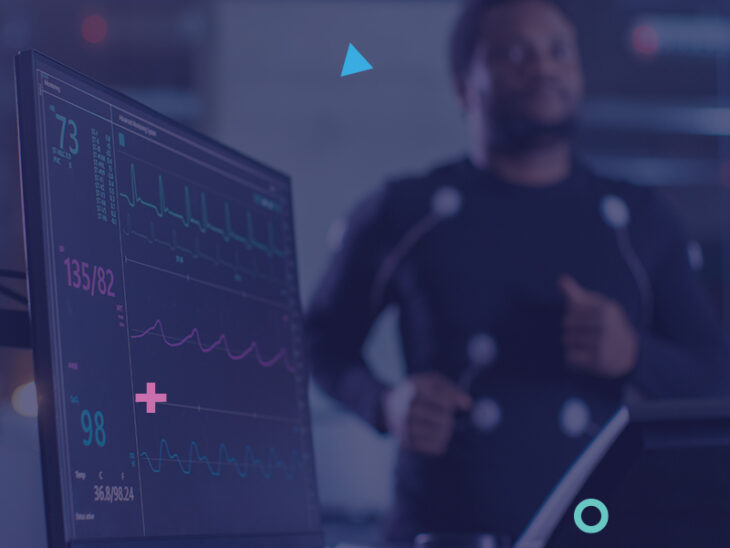 Statespace, a gameplay training tool developer, has announced that it's raised $50 million in a round of Series C funding.
Statespace was founded in 2017. The company builds training programs like AIm Labs, which is a first-person shooter aim trainer. The tool is used to give players an adaptive training system that also provides player analytics to developers. It's also built to provide feedback to players so that they can get improve with the advice the program provides.
The funding will be used to expand the development of training tools for both gaming and digital health. This may mean that the company is looking to create a tool that informs players when they need to take a break, forcing them at some points. After the pandemic, with more people working from home, this tool could be useful to more than just those playing games.
The funding round was led by Kohsla Ventures and Lux Capital. Previous investors FirstMark, June Fund, AME, and West Ventures all provided additional funding as well. Clearly, they've seen that Statespace is a company worth investing in and want to capitalise on their success this time around too.
New investors Bessemer Venture Partners, Modern Venture Partners, Gaingels, Riverside, Animal Capital, Mirae Assets, and a few others also joined the funding this time around. It's possible that news of the company's previous successes has caused this.
Dr. Wayne Mackey, the Founder and CEO of Statespace, explained that the vision for the company is to leverage science to provide tools that can help everyone for decades to come. Again, the world has shifted in the last year or so, meaning this sort of technology is becoming much more important.
The company will maximise its potential with this latest round of funding. It will be looking into new areas that it can create tools for so that more people can take advantage of them.
It's hard to tell how game developers will make the most of this technology right now, but with so many shooters on the market, it's clear that some could already do with its aim training program. Software that helps players exercise, drink enough water, and lead a healthy lifestyle are incredibly popular, particularly around January, so more and more games will likely need to adopt these as time goes on.