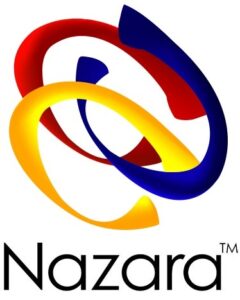 Nazara Technologies, a gaming company based in India, has managed to raise $42 million in investment funding.
---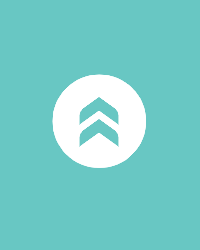 Statespace, a gameplay training tool developer, has announced that it's raised $50 million in a round of Series C funding.
---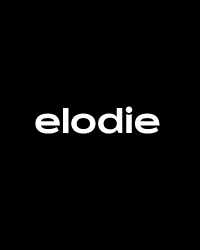 Elodie Games, a games developer, has managed to raise $32.5 million in Series A funding after a successful funding round.
---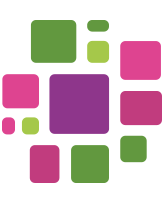 The government of the United Kingdom has decided to set up a development fund worth £4M to help finance video game production.
---