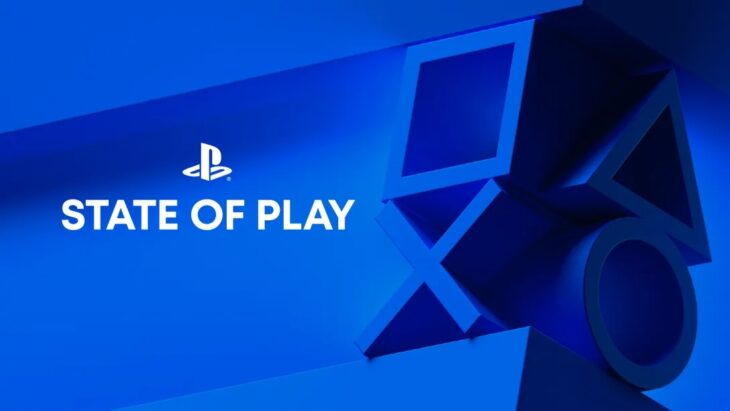 Last night, Sony held a State of Play event to showcase some of the upcoming games for PlayStation consoles. The biggest announcements from the event were as follows.
First Class Trouble on PlayStation Plus
A new contender for the Among Us crown is coming to PlayStation consoles via PlayStation Plus at the start of November. First Class Trouble pits players against one another as they try to save the ship and figure out who is sabotaging it.
BugSnax: Isle of the BigSnax
A free update for PS5 exclusive BugSnax will add a new area to explore in early 2022. The game has done consistently well with players, so this update should prove to be a welcome addition.
Deathverse: Let it Die
Let it Die was a hardcore roguelike that's still fairly popular today. In it, players fight their way up a tower, or try to at least. The game is notoriously difficult, and now a sequel of sorts, developed by the same developer, is coming to PS5 in 2022.
Little Devil Inside
Fans were treated to a new look at Little Devil Inside. The game offers a unique take on the survival genre, with more of a focus on getting the job done than staying alive.
Five Nights at Freddy's: Security Breach
The new first-person entry to the Five Nights at Freddy's franchise is coming to PlayStation consoles on December 16, 2021. The new showcase gave players an idea of how to hide from the infamous animatronics as they try to lock down the restaurant every night.
Death's Door
Critically-acclaimed action-adventure game Death's Door is coming to all platforms on November 23, 2021. The game brings more of the action that Dark Souls fans will be used to, and offers a unique twist on the gameplay found in those titles.
Kartrider Drift
A new free-to-play kart racer called Kartrider Drift was announced. The game will come to PS4 as a beta on December 8, 2021 and revitalises the classic Kartrider series for a new age.
Star Ocean: The Divine Force
A new entry in the Star Ocean series was unveiled and stole the show. Nothing more is known about the game outside of its trailer, but it's due to launch for PS4 and PS5 in early 2022.