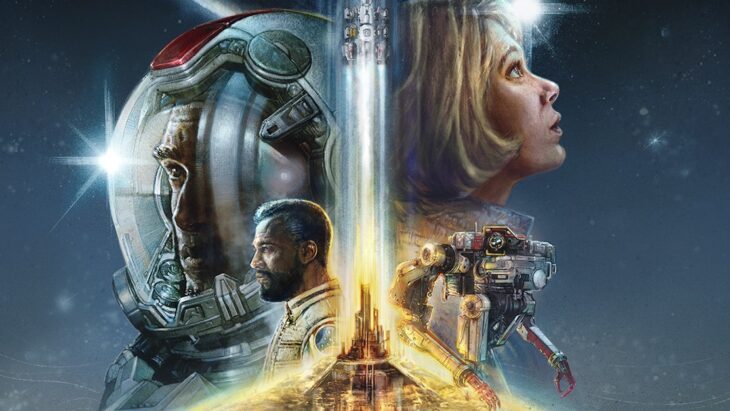 According to data from GfK, the launch of Starfield and the introduction of the new Xbox Series S 1TB edition substantially impacted Microsoft console sales.
During the week ending on September 2nd, Xbox Series S and X sales witnessed an impressive 76% surge compared to the previous week. Dorian Bloch, who heads the gaming division at GfK, noted that this particular week marked the highest sales performance for Xbox Series S and X hardware in the UK this year. Furthermore, the week ending on September 9th secured the position of the second-best week in terms of sales.
The remarkable success can be partially attributed to the introduction of the new Xbox Series S 1TB version, which accounted for 24% of all Xbox console sales during that week. This specific version of the Xbox Series S comes at a slightly higher price point, roughly £50 more expensive than the standard Series S model.
However, the surge in Xbox console sales wasn't solely due to the new hardware edition. The launch of Starfield also played a pivotal role. Although the Bethesda game was officially released on September 6th, it was accessible as early as September 1st for those who opted for the Premium Edition. Consequently, in the UK, sales of the standard Xbox Series X console experienced a remarkable 46% boost for the week concluding on September 2nd.
Dorian Bloch commented, "This week stands as the best week for Series X this year, and the subsequent week ending on September 9th ranks as the fourth best for Series X. The only weeks that surpass them are week one and week six, which experienced spikes early in the year."
Bloch also added that overall, Xbox consoles demonstrated a commendable performance for the week ending on September 9th, with the new Series S 1TB model accounting for 20% of the total sales.
This turnaround comes after a sluggish year for Xbox hardware sales, lagging behind both Sony's PlayStation 5 and the Nintendo Switch, with figures down by nearly 23% year-to-date in the UK through the end of August.