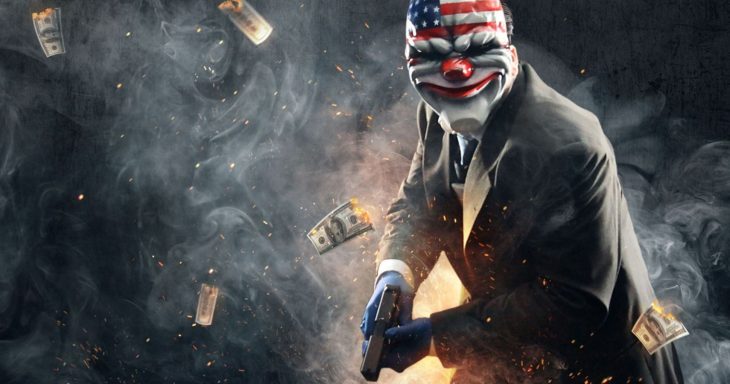 Starbreeze has raised over $5 million in order to fund the development of new games, with Payday 3 being one of the key releases the developer wants to work on.
Today an official filing from the Swedish company saw them issue over 32.9 million new class A shares. These will raise SEK 51.3 million ($5.23 million) in funding for the company to move forward and work on the projects they want to see through to fruition.
First AP Fund and Fourth AP Fund, both managed by the Swedish government, are investors in the new shares, with funds from the national pension system. Swedbank Robur is another Swedish institutional investor.
Once the transactions are complete, these new shares will represent 9.1 percent of the holdings in Starbreeze. These shares also entitle the holders to 29 percent voting rights, providing a significant sway in the company's future.
Torgny Hellström, Chairman of Starbreeze Board of Directors, explained that this share issue is a large part of the reorganization plan for Starbreeze, and will provide essential financing for the future. The move is seen as a positive reinforcement of Starbreeze's actions.
The intention is to take the funding raised from these shares and use them to create a number of projects within Starbreeze. Payday 3 is a high priority among these projects, especially as it is seen as a game that will secure the company's future.
Currently Starbreeze is going through a reorganizational period afforded to companies facing insolvency in Sweden. The company tried to diversify its portfolio, alleviating their reliance on the Payday game series. These efforts failed though, which is why the company wants to release Payday 3 as soon as possible.
The Payday games are a series of heists that see players stealing as much as they can from various locations. The longer players stick around, the more police show up for them to contend with, which means they run the risk of losing everything they've earned. Payday 2 has been out for a number of years, and fans want something fresh and new for all platforms to reinvigorate the series, and even make it a game-as-a-service.