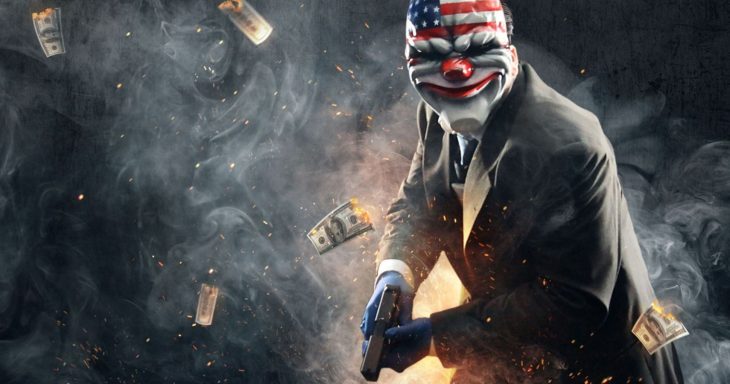 Starbreeze has shared its financial results for the second quarter of the current financial year. It shows growth that's driven mainly by the consistent and ongoing popularity of the Payday series, one that the company is best known for.
For the three-month period ending on June 30, 2021, the company reported net sales of SEK 32 million ($3.6 million). This is an increase of 2.3 percent year-on-year. It's thought that the main driver of this increase was the launch of Payday 2 City of Gold, an expansion to the game that adds much more content for fans to explore.
Over the course of Q2, interest in Payday 2 has continued to rise. Steam sales compared to last year are up by 22 percent, which may have something to do with the news that Payday 3 is in the works, as well as the plethora of content that's available for the game right now.
On the other hand, earnings before interest, tax, depreciation, and amortization have fallen to SEK -51.8 million (-$5.9 million) from SEK 15.5 million ($1.7 million). Year-on-year, this is a drop of 434 percent in the figures.
Losses for the company before tax have also fallen to SEK -80 million (-$9.1 million), a drop of 832 percent compared to SEK -8.5 million (-$972,458) for the same period last year. However, these losses have been pinpointed to be directly related to a one-off effect caused by the licensing agreement for Payday: Crime War.
In April this year, Starbreeze announced that it had signed a new publishing agreement with PopReach, a mobile game publisher. The company reported that PopReach had taken over development, live operations, and marketing costs for Payday: Crime War, the upcoming title, after the former publisher shit down in 2020.
Last quarter, Starbreeze's losses fell to $505,000, which is the lowest quarterly loss the company has reported in several years. It's also only the second sub-million loss since Q3 2020, which was $985,000.
Finally, Starbreeze made it clear that Payday 3 development is going well, and still on track for a 2023 launch after a $50 million publishing agreement with Koch Media. This, it's hoped, will be the game that brings the studio back from the bring and into the realms of being successful once again.