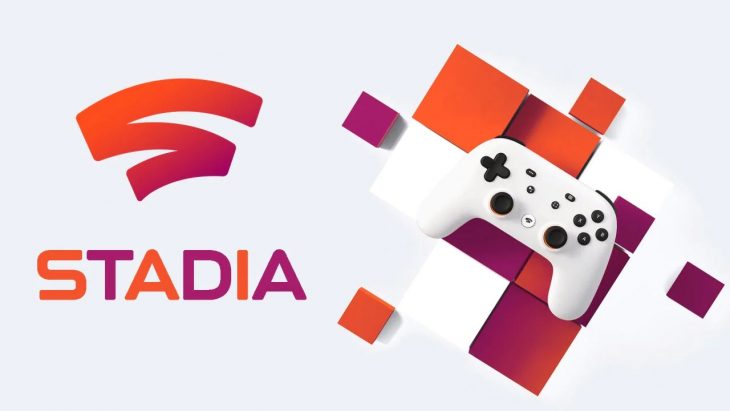 Earlier this month, Google announced that they would be making their game streaming platform, Stadia, free for two months. This means that for the next month or so, anyone can download and access the Pro version of Stadia at no cost. Thanks to this promotion, the service's app has now been downloaded more than 2 million times.
This number is according to data from Sensor Tower that was given to GamesIndustry.biz. The data tracks the number of downloads for the Stadia App, which is all that's required to play games using the service.
The biggest week for the service was the week that this promotion was announced, the week of the 6th of April. At this time 225,000 installs of the Stadia were seen around the globe, across both Android and iOS devices.
Sensor Tower pointed out that the opening week of Stadia back in November 2019 only saw 150,000 users download the app in one week. This promotion has obviously been the boost that the service needed, but there could be more to the situation.
With so many people now stuck indoors in lockdown, there's never been a better time to try new game streaming services. Add into this that Stadia Pro currently offers nine free games to everyone, and it's an unbeatable deal for the two months it started from.
The average daily first-time installs as of the 8th of April were up by 326 percent compared to the 30 days leading up to this date.
Whether this free trial leads to more paying subscribers or not is another matter. Stadia offers a set of free games for Pro subscribers, but all other games must be purchased for almost their full price. This is an attractive offer when services such as Xbox Game Pass provide more games at no more cost than the monthly subscription fee.
What this may show Google is that something needs to change when it comes to the pricing of Stadia. Whether they offer more free games to Pro subscribers each month, or provide the service at its highest level for free and ask for the cost of games in order to play. This is a turning point and a good opportunity for Google to boost Stadia.