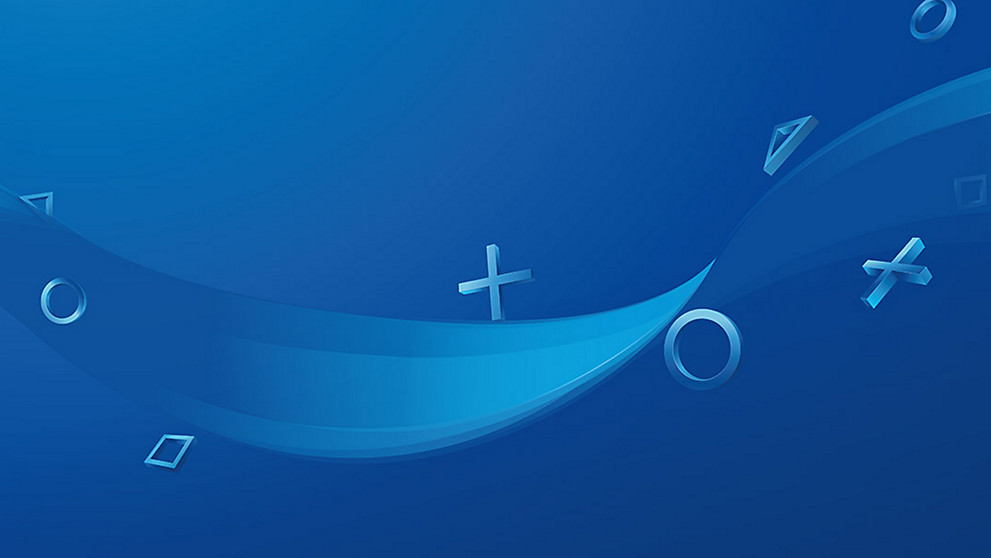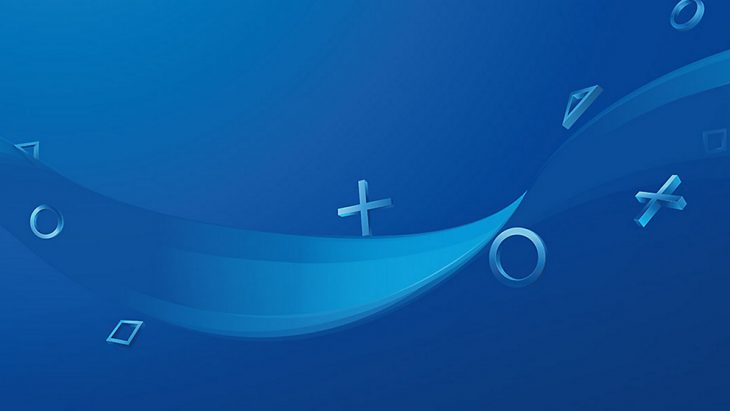 Sony have hosted a livestream event called State of Play, during which they showed details about new upcoming PlayStation 4 releases, as well as updates coming for current games. Below is a summary of everything that was shown during the event.
Final Fantasy 7 Remake
A new trailer showing both cinematic cutscenes and gameplay from the remake of Final Fantasy 7 was arguably the star of the entire show. The game was announced a number of years ago, but until now very little has been shown of the title. The game looks to bring Final Fantasy 7 up to date with incredible new visuals, and a gameplay style very similar to that of Final Fantasy 15.
Predator: Hunting Grounds
A short trailer for a new game in which it appears as though players will take on the role of the alien hunter was shown. The game won't release until next year, so there's plenty of time for new details to emerge. The other school of thought is that the game is a new take on the hunter vs hunted genre, with one Predator hunting a group of soldiers, and all roles filled by real-life players.
Days of Play Limited Edition PlayStation 4
As they did last year Sony have unveiled a new Days of Play Limited Edition PlayStation 4 console. The console will come in a 1TB model with a new Limited Edition Dualshock 4 controller, and will launch next month.
Monster Hunter World: Iceborne
The new expansion for Monster Hunter World, Iceborne, is set to release on June 9, 2019. A new trailer was shown during the State of Play stream, revealing some of the new land that players will explore, as well as a few of the new epic monsters they will hunt.
Away: The Survival Series
Away: The Survival Series is a new IP for PlayStation 4. The game looks to put players into the role of a Sugar Glider, and possibly other animals, as they battle with the elements and other real world dangers that animals face every day.
Riverbond
A new hack and slash title with graphics similar to those of Overcooked was announced, Riverbond. The game will support local co-op, and pit players against hordes of enemies in dungeon crawler gameplay. Rewards are focused on treasure that players will earn from completing dungeons, leading to an almost limitless gameplay loop.
MediEvil Remake
An extended gameplay video of the remake of MediEvil was the second biggest part of the livestream. Just like with Spyro Reignited Trilogy and Crash Bandicoot N.Sane Trilogy, MediEvil has been rebuilt from the ground up. New systems and levels appear to have been added to the game, making it accessible to old fans of the series as well as those looking to jump in this year.
Overall one of the biggest games of the event was Final Fantasy 7 Remake. The game has been in development for so long that many fans have given up on it, but now it seems like the game is definitely back in the public eye.