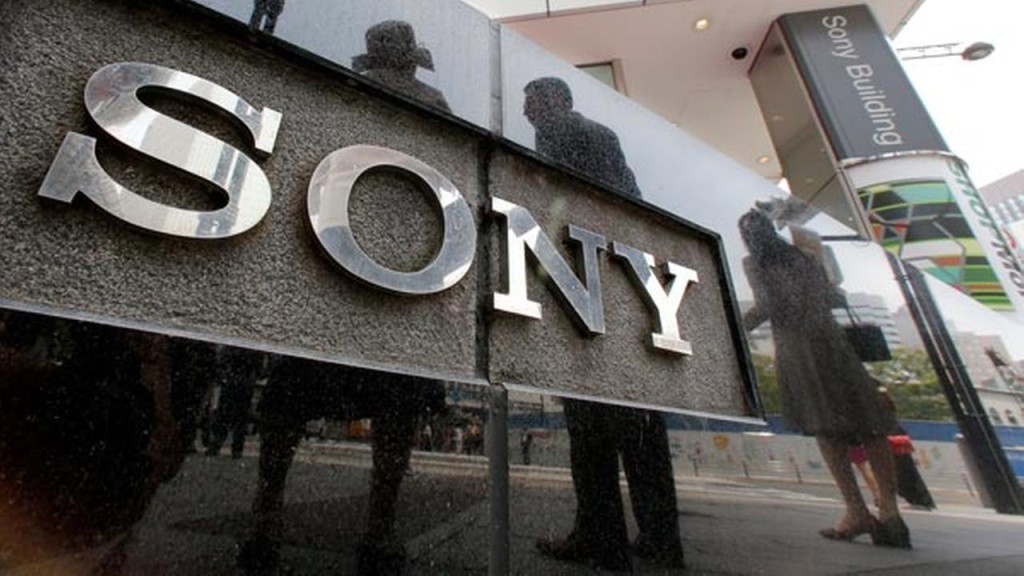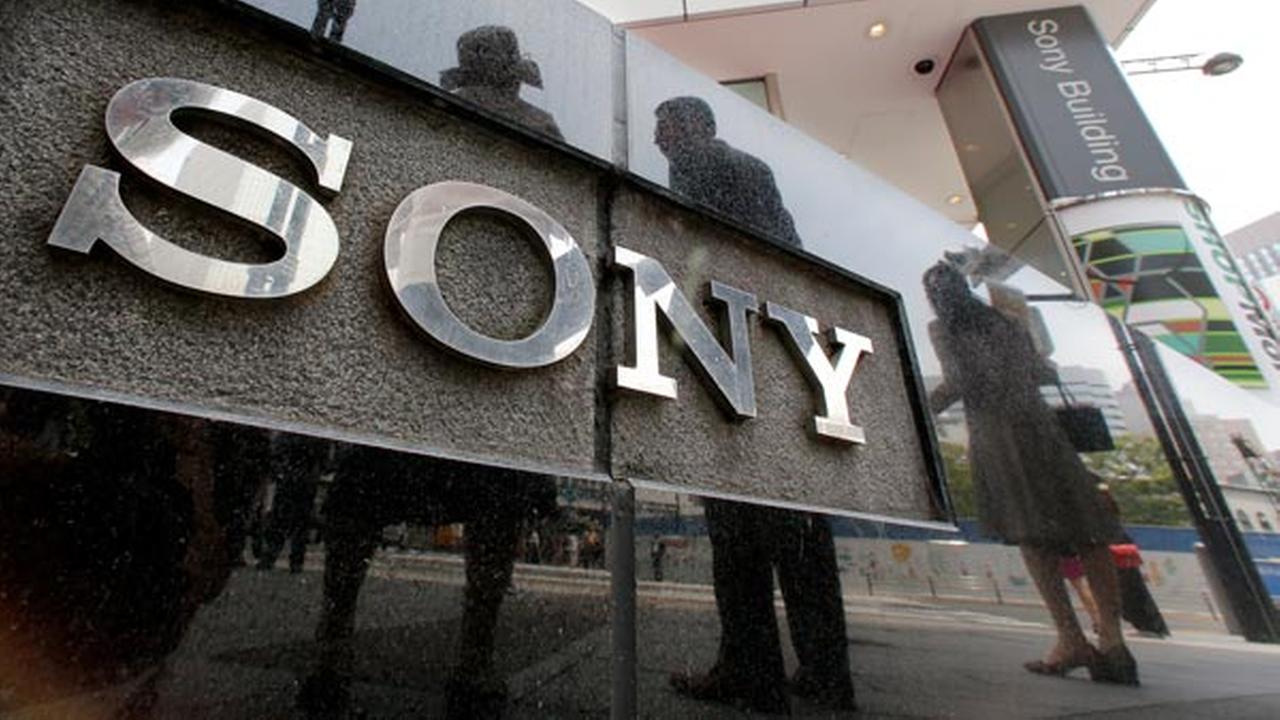 With the current-generation of consoles slowly closing as the next-generation approaches, Sony's revenue and income from their gaming business are declining.
Sony's latest quarterly financial report for the three months ending on December 31, 2019 shows that gaming revenue dropped to $5.7 billion. This is a decline of 20 percent year-on-year. Income from gaming was also affected, showing a 26 percent drop year-on-year to $484 million.
The only area of Sony's gaming business not to see a decline in revenue and income was network services. Here revenue grew by 7 percent year-on-year to $782 million.
Digital content and add-on content saw revenue drop by 13 percent year-on-year to $2.8 billion. The biggest drop was seen in hardware and packaged software, which dropped by 30.5 percent to $2 billion.
This decline is a continued trend that Sony has been experiencing over the past nine-month period at least. For the nine months ending on December 31, 2019, Sony saw a drop in revenue from its games business of 14 percent year-on-year to $13.6 billion.
Microsoft's latest financial report has shown a similar trend. The Xbox manufacturer has experienced a 21 percent year-on-year drop in gaming revenue, with subscription numbers showing similar growth.
In a post-conference call, Sony's CFO Hiroki Totoki explained that the decrease in PlayStation 4 hardware sales is due to the console's age and the announcement of the PlayStation 5. Totoki added that without free-to-play games, PlayStation software sales would have been flat year-on-year. Free-to-play games are hard for Sony to predict, and affect the sales of other software that has a cost upfront.
Totoki added that the company hopes for PlayStation Plus to help bridge the gap between PlayStation 4 and PlayStation 5, and make it easier for players to move over to the next-generation. Totoki finished by describing how the costs associated with marketing a new console can be avoided with the PlayStation 5, since Sony will leverage the community they have there.