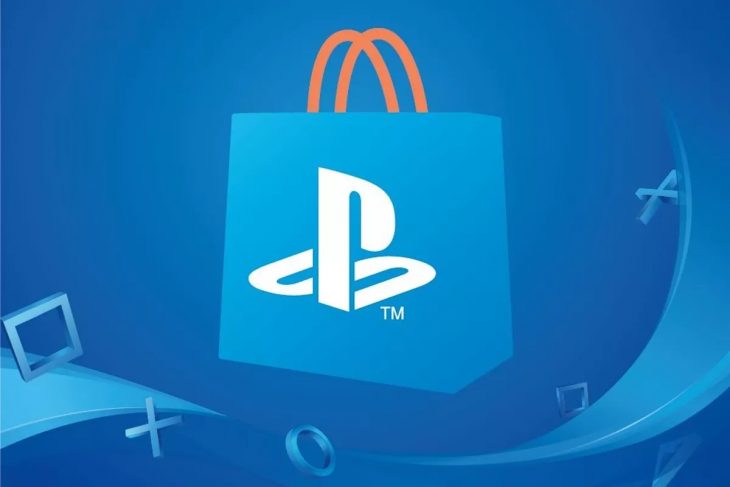 Sony have announced that they have changed their refund policy for pre-order games. Consumers who pre-order a digital game from the PlayStation Store will now be able to change their mind and have the purchase refunded right up until the title is released.
In addition, games which are purchased after the release date of a title but have not been downloaded or streamed yet will also be available for refund (up to a period of 14 days after the date of purchase).
Sony's change of approach as regards pre-orders could be a response to an ongoing court case and threats of legal action. Last year a Norwegian Consumer Council complaint identified Sony as one of a number of European companies whose digital stores may not comply with European consumer legislation.
The legislation in question grants consumers a "right of withdrawal" from a product purchase for up to 14 days after payment is made. The only way out of this is for companies to ask consumers to specifically waive this right – a policy the PlayStation Store did not implement.
Sony have not been taken to court for the issue as yet, but they will be well aware that Nintendo have. As Eurogamer report, the Norwegian Consumer Council have opened formal proceedings against Nintendo in Germany. They have done so because Germany is the location of Nintendo's European headquarters and because Nintendo have cited a conflicting article of consumer regulation in defence of their no refunds on pre-orders policy.
Sony appear to have decided that adapting their approach is a better step for the company that taking to the courts. They haven't, however, gone as far as other large storefronts such as Steam and Epic Games to address consumer choice. Both Steam and the Epic Games store offer consumers the chance to receive a refund on a game they have played for less than two hours, allowing for something of a "try before you buy" option for gamers.
Nonetheless, advocates of consumer rights will see Sony's change of pre-order refund policy as a triumph for gamers.