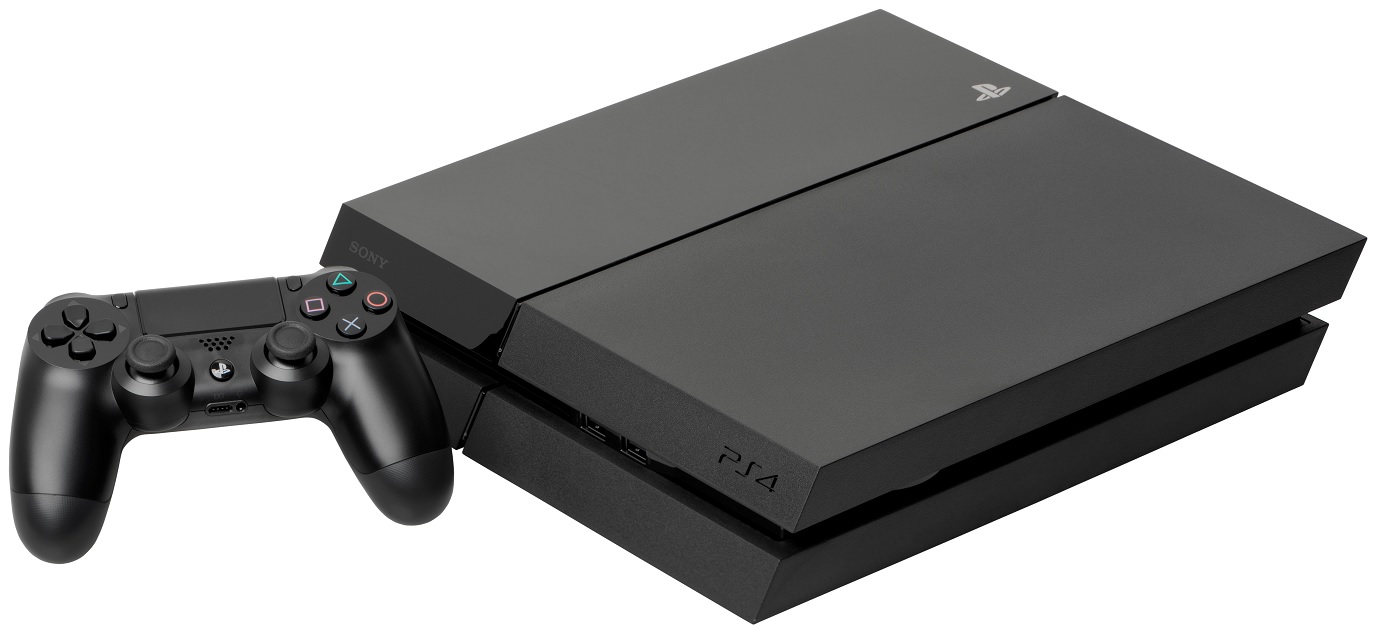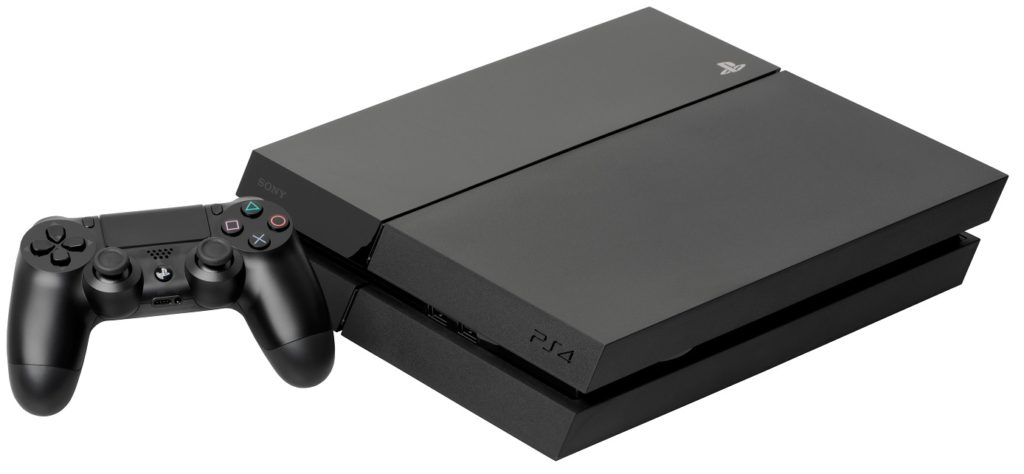 A hacker in California who has been modding and hacking consoles since 2006 has had a lawsuit filed against him by Sony Interactive Entertainment.
Sony filed the lawsuit with the Central District Court of California. The company claim that defendant Eric David Scales has been selling pirated PlayStation 4 consoles and games for those consoles. In addition they say that he has been marketing the consoles and distributing them himself.
Sony have also accused Scales of selling his jailbreaking services online via his own website for both PlayStation 4 and PlayStation 3 consoles.
The filing of the case shows that earlier this year Sony received a jailbroken PlayStation 4 console with over 60 third and first-party pirated games on it. The console came from an eBay seller with the username blackcloak13. The same seller provided another console later in the year with games such as Call of Duty: WW2, and God of War, both fairly new top of the line games for the console.
The return address in the packages received by Sony led to Scales' address. As well as the consoles with pre-loaded games were instructions on how to download further pirated games for the console.
The eBay seller name, blackcloak13, is referred to by Scales' website. The site is full of pirate iconography and tells visitors to stop buying games. Clearly all of this points to someone who feels that buying video games full price or otherwise is too much, and that they should be provided for free.
Sony has argued in favor of three claims in their filing. The first is infringing of first-party copyrights. The second is infringing of the PS Program Code, which has been built to protect PlayStation 4 games against piracy. The third is the manufacture and distribution of PlayStation 4 consoles which have been modded and jailbroken.
Sony have stated that they believe the actions of Scales were deliberate, knowing, and willful. They say that Scales has been operating with willful disregard of Sony's rights, and that they believe the evidence they've presented proves it. The damages due to Sony will be settled at trial.