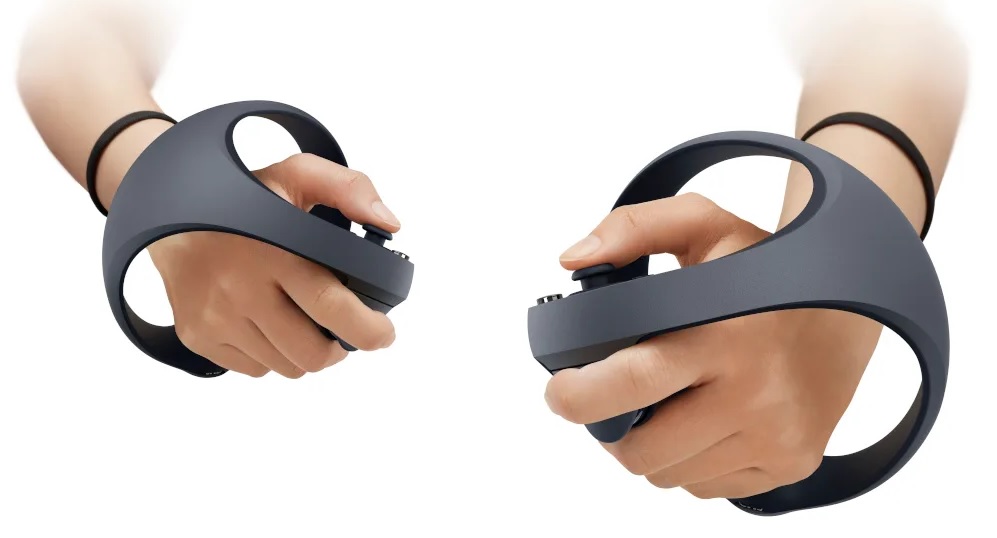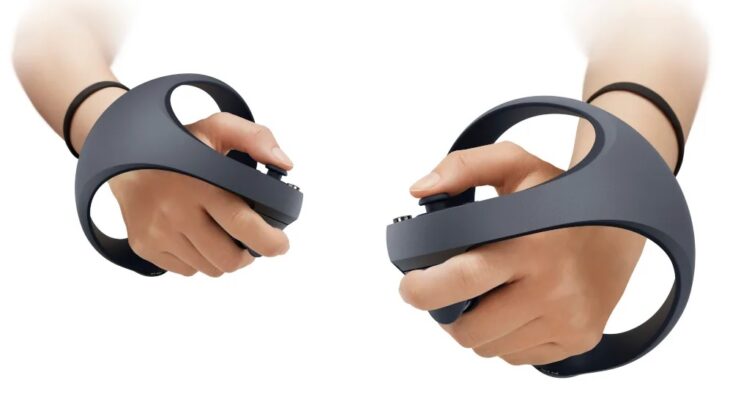 Sony has finally revealed a better look at its next-gen PlayStation VR device, the PSVR 2. However, it's not the headset that's been shown, it's the brand new controller.
The reveal came off the back of a big update on the upcoming PSVR games for 2021. The controller, much like the DualSense, is an integral part of the experience. As such, it has been completely reworked for the PSVR headset that has been designed specifically to work with the PS5.
The most striking difference here is the design. The original PSVR allows users to interact with PSVR games using either the DualShock 4 or PlayStation Move controllers. With PSVR 2, the controller seems to combine the functionality of both into a much sleeker design that resembles VR controllers for devices such as the Quest 2.
The new orb shape is something that most VR controllers feature. It provides better feedback for movement and translation of that movement to games, as well as a more comfortable experience for users.
The new features seen in the DualSense controller have been incorporated into this controller. Triggers are adaptive, meaning that the resistance on each will change depending on the in-game situation or weapon being held.
Haptic feedback is also present in these controllers. This uses audio within the controllers to immerse players even more into the games that they're playing.
The first brand new feature for these controllers is finger touch detection. This allows players to have even more control over their interactions with a game, with just the touch of their finger being picked up by the buttons before a press is initiated.
The main buttons seen on the DualSense have all been split across the controllers. Square and triangle are on the left-hand controller alongside all the other left-hand buttons, such as L2 and L1, as well as the left joystick. The right-hand controller features the same for the right-hand side, with the circle and cross buttons.
The controller looks good and will upgrade the console VR experience to see it compete with the major headsets on the market. However, it's not yet known if the new headset can provide 4K visuals, something that would make it one of the best headsets around, and way ahead of its time.