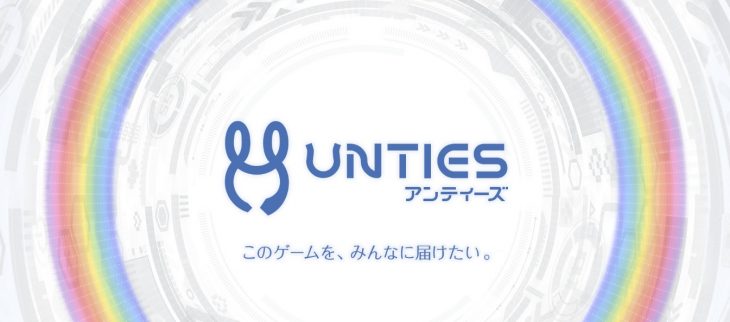 Sony have announced that they're opening a new label in order to bring games to consoles other than PlayStation.
Sony Music Entertainment has confirmed that they've launched a new publishing label named Unties. The upcoming projects for the new label include a game called Tiny Metal that is slated to release on PC, PlayStation 4, and Nintendo Switch.
Unties has other games in the pipeline, including two projects listed for PC/TBA, showing Sony is considering a number of platforms for games from this label, as well as one for PlayStation 4. Sony has in fact hinted at the fact that we may well see games from this label across unexpected platforms, further cementing the fact that Sony is truly branching out with this label.
Sony Music said that Unties was launched to find high-quality indie titles and, using Sony Music Entertainment's well-established network and business knowledge, get them in the hands of as many gamers as possible. The ultimate goal of the label is to make free publishing without limits a reality, removing the trials that makes publishing a game such a challenge for developers.
This however, is not the first time that Sony has published games for consoles other than those in the PlayStation family. In the past Sony Online Entertainment published games such as PayDay: The Heist and Planetside 2 for PC, meaning they already have experience in the field this new label is moving into. SOE has since been sold off, now known as Daybreak, and is no longer part of the Sony family.
It's quite interesting to see Sony, and not specifically the PlayStation or SIE division, moving into multiplatform publishing. This shows not only a desire for growth but also a want to aid struggling developers who want to publish their games across a number of consoles. Sony has taken on a number of indie projects in the past, some such as OlliOlli which were purely back-up plans from the developers and never intended to be full releases.
This new label is competing with the likes of EA's Originals program which seeks to do similar things for indie developers. Tiny Metal will be the first test for Unties when it launches for Nintendo Switch this year.