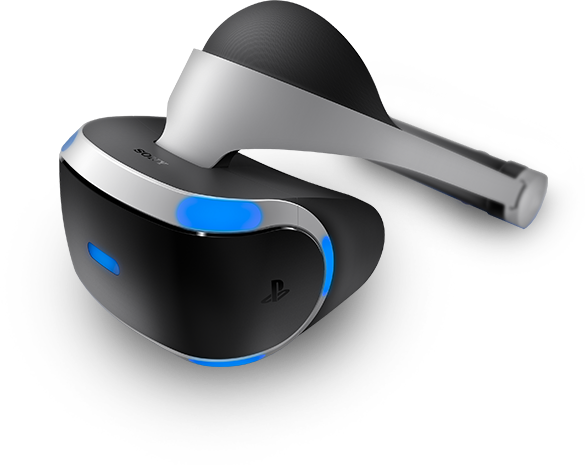 David Ranyard, a head executive at Sony's London studio, has described virtual reality gaming as a medium change similar to the advancement from "silent movies to talkies" in the film industry.
Speaking to MCVUK, Ranyard expects VR to be a major development in videogaming, although he anticipates that the changes will not take hold instantly.
"[Films going from silent to spoken] took a while to bed in because there were naysayers, there were establishment and business deals and things like that, but fundamentally it went in one direction," he said. "That's my view with VR – it will go in one direction. The rate of that – the bumps on the way – you can't predict."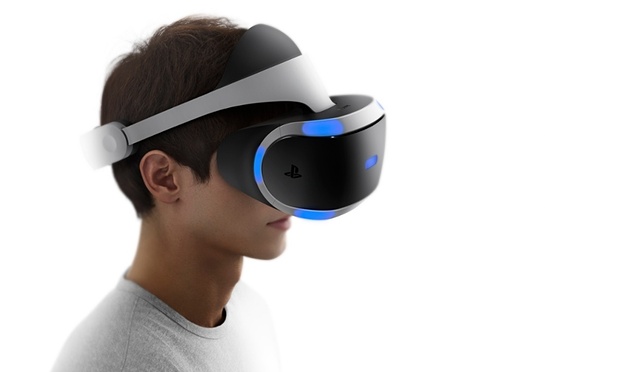 He is keen to promote the potential quality of VR gaming. "VR is such a step-change in terms of immersion," he said. "The two things that people say the most when playing is: 'Oh my God, that's awesome,' and 'I'm a VR convert.'"
Ranyard's team is currently working on games for the Morpheus VR headset. "This is not another 3D gaming. Fundamentally you are taking people to another place, and that is something huge."
While he expects the VR will be a tidal shift in the way we play and enjoy games, he understands that the change will need time to take root.
VR gaming is already making significant waves, as both Xbox and Playstation gamers will be able to play with the Oculus Rift and Morpheus, respectively.
Related Topics:
MCV
,
Sony
,
VR
---