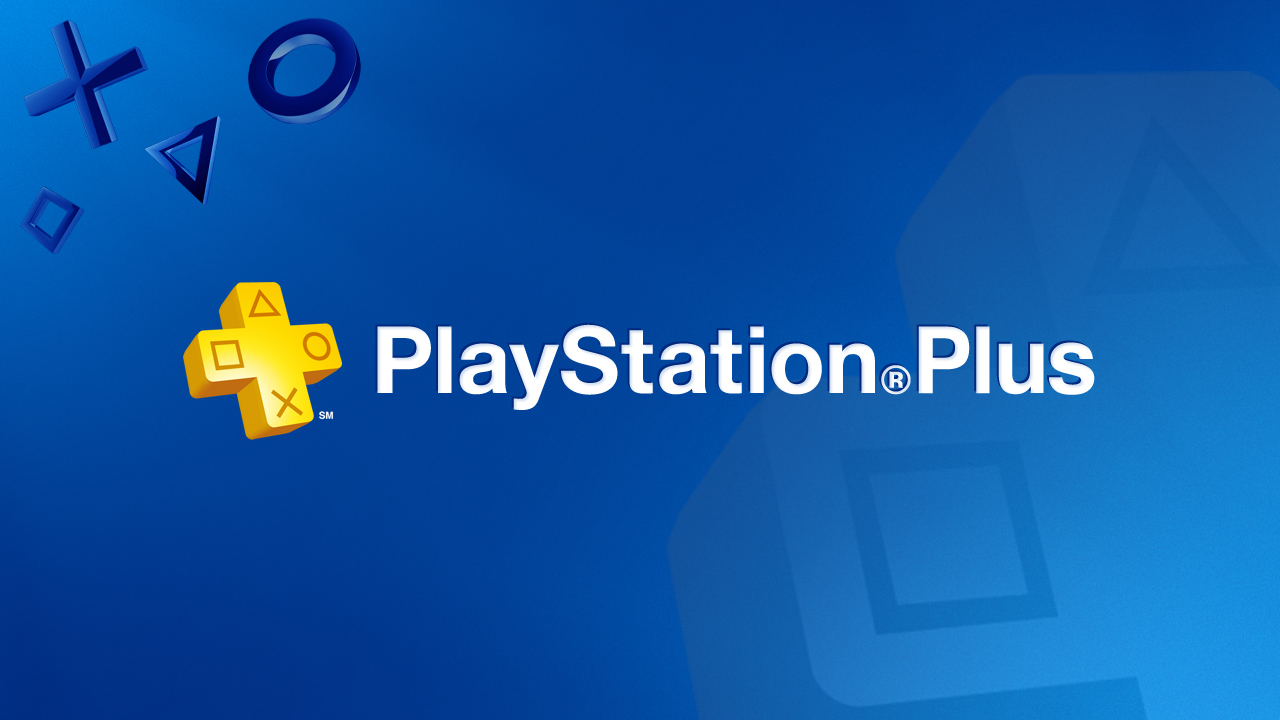 Playstation Plus subscribers have been given a free day of content after technical issues with the system led gamers to be unable to access the service.
In response to this issue, which occurred earlier in January, Sony has decided to compensate their subscribers with a free one day extension of their plans to the paid service, which offers premium features such as six free games a month, beta trails and store discounts.
The Playstation Network failed for approximately ten hours on 4th January, leaving players locked out of their console's online features. This date was a particularly important one for Destiny players, who were unable to play on the last day of the game's monthly Iron Banner multiplayer event.
An email to Playstation Plus subscribers said that Sony wanted to thank their customers for their patience during the outage. To make up for the hassle caused to gamers, Sony has given a code that can be redeemed until 31st March, giving the full day's access to the subscription service.
The added day's use is available to be used on current subscriptions to Playstation Plus, and is being offered to every user that had an on-going subscription as of 4th January.
Sony has not yet attributed the network interruption to any specific cause.
Related Topics:
Playstation Network
,
Playstation Plus
,
Sony
---