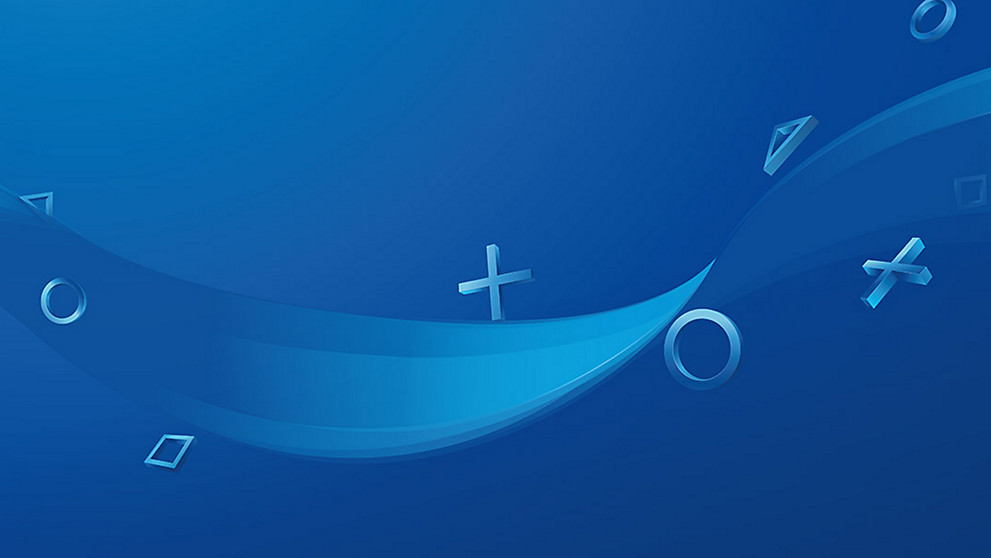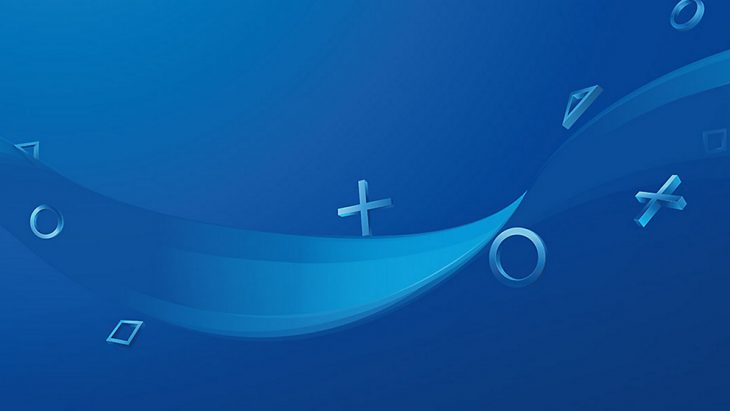 This week Sony announced a brand new program that skilled fans can be a part of, PlayStation The Bug Bounty program.
The program has been running privately with a number of researches over the past few years. The company understands that research is key to providing the best security to PlayStation gamers, which is why the program has existed from the start.
However, now Sony is taking the PlayStation Bug Program public. This fundamental part of the PlayStation community will now be open for fans around the world to join and work on. The public version of the program is part of a new partnership between Sony and HackerOne.
With the help of HackerOne, Sony hopes that everyone with an interest in security will join in with the program in order to help boost the overall security of Sony's infrastructure. The main focus is to work on finding exploits in the PlayStation 4 and PlayStation Network software.
No one is being asked to take part in this program for free though. There are rewards for various types of issues that get uncovered. These include critical problems with the PlayStation 4 software. These particular vulnerabilities carry a starting bounty of $50,000, which is a huge bonus to anyone taking on this program in their spare time.
Sony has put together a list of the specific areas that they want the community to focus their efforts on at this time. These are areas that they have identified as weak points in their infrastructure, and want to identify those weaknesses so that they can be strengthened.
Console security is paramount for any console manufacturer. Nintendo recently had an incident which saw around 300,000 users compromised, and they still appear not to have totally fixed the issue.
Sony has the biggest console install base of this generation, and stands a good chance of having the same with the next-generation too. If they don't bulk up their security, and provide a safe place for all of a user's data, those users may opt for a more secure console, with better infrastructure.