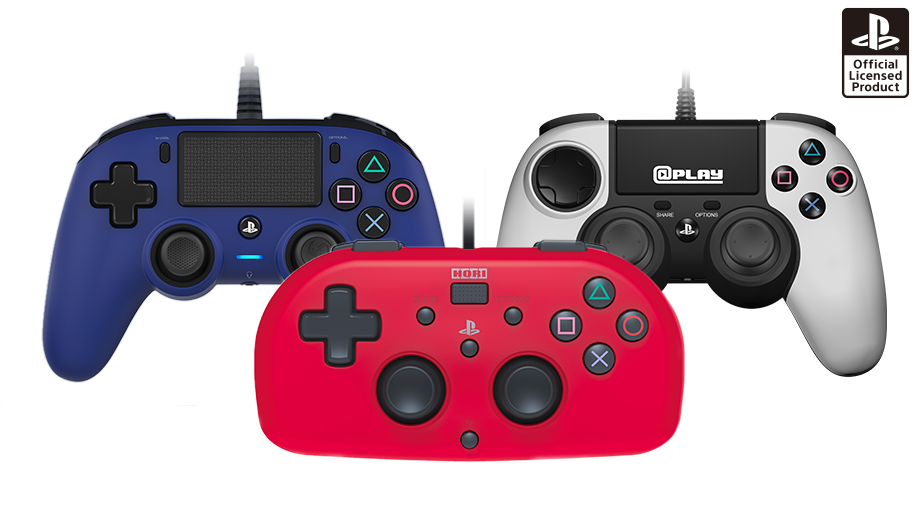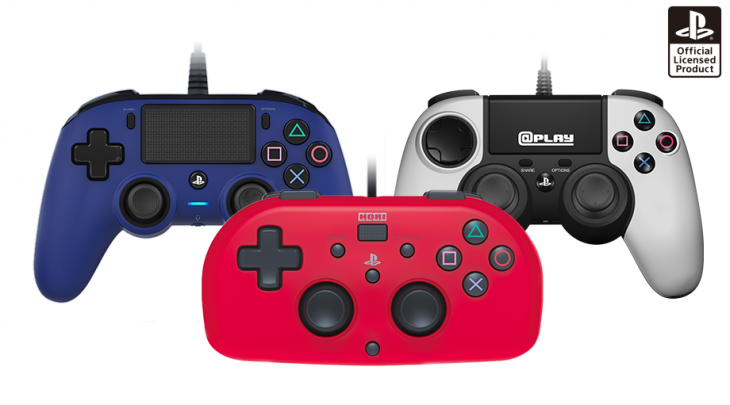 Sony has announced that they're expanding their range of officially licensed Playstation 4 controllers with two new controllers and a gamepad. Last December Nacon and Razer brought out two Pro controllers for the Playstation 4, aiming to help competitive gamers get the edge they need. Now Nacon, @Play, and HORI are bringing three more controllers to the table to offer variation and accessibility to Playstation 4 players.


The first of these new controllers is the Nacon Wired Compact Controller. The controller contains all of the features of a normal Dualshock 4, but the grips are smaller and the buttons are generally more compact. This Creates a controller that is easier for younger gamers to use or those who prefer a smaller controller.


The Nacon Wired Compact Controller will launch in November in a range of colours including black, blue, grey, red, and orange. There will also be a range of illuminated versions of the controller, sporting translucent covers with blue, red, or green internal components and additional LEDs.
@PLAY are manufacturing the second controller in the list, another Wired Compact Controller. This controller also contains the same functionality as a Dualshock 4 but in a smaller space, bringing the joysticks closer together to make for reaching every button even easier. These controllers launch in December and come in white, red, blue, and dark grey, each with a colour combination of black in the centre, surrounding the touchpad and joysticks.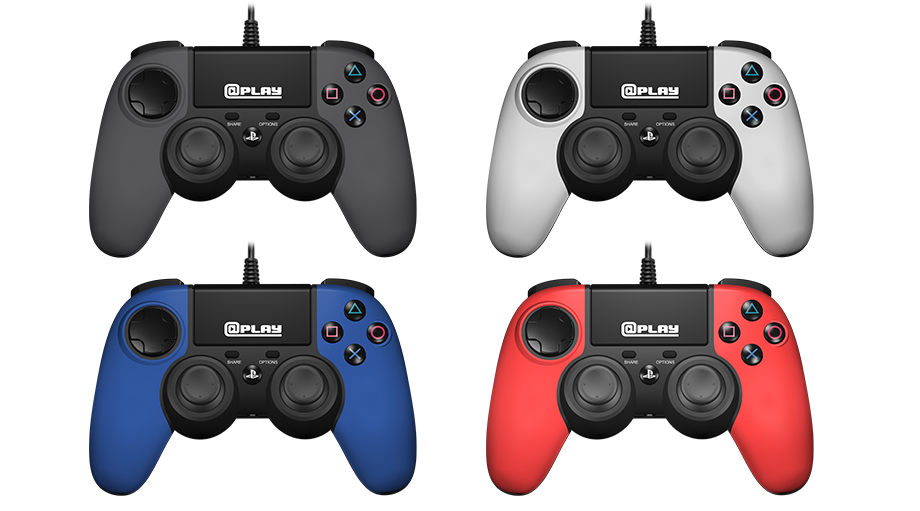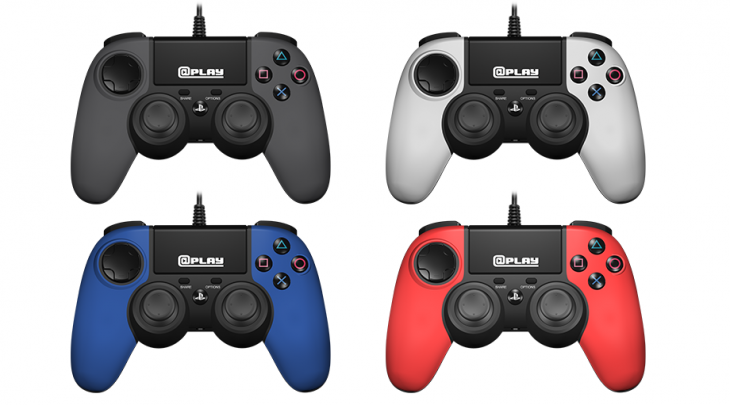 The final new controller is from HORI, the Wired Mini Gamepad. Unlike the other two controllers in this article, the HORI Wired Mini Gamepad doesn't have the lightbar from the front of the Dualshock 4, used to display in-game states such as being downed with colours. The touchpad has also been reduced to a button, meaning players will use the button in conjunction with the joysticks to perform touchpad motions.
However, the Gamepad is far smaller and more compact than both @Play and Nacon's Compact Controllers, making it more accessible for those with smaller hands and gamers who prefer to use a gamepad. HORI's controller will be available in November in black, blue, and red.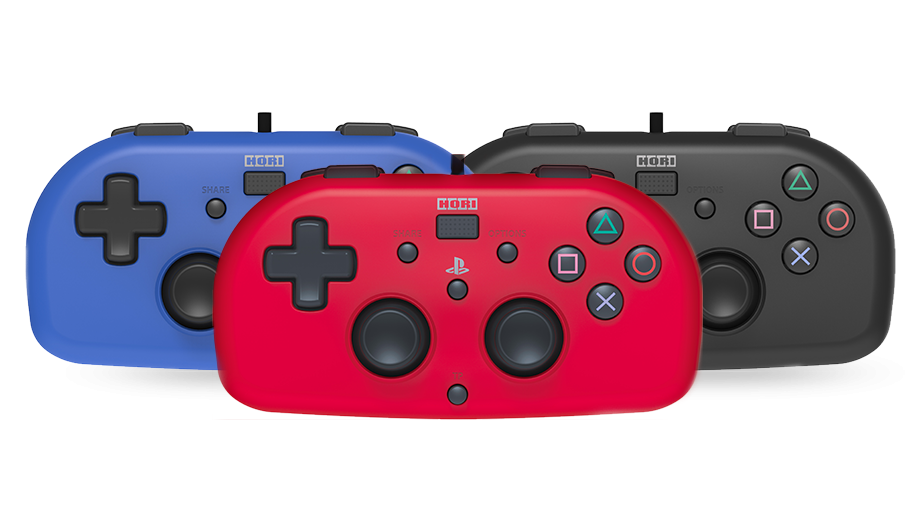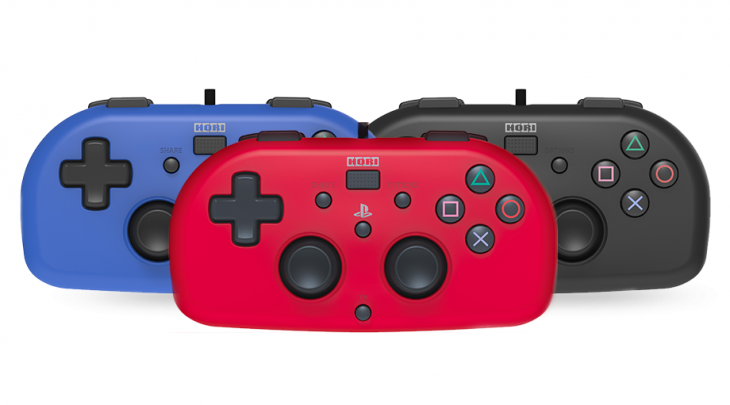 All three of these controllers are wired as opposed to being wireless like the Dualshock 4. This makes them inaccesible for those who keep their consoles further away from their screen or where they sit to play, but far more accessible to those who enjoy couch co-op games.