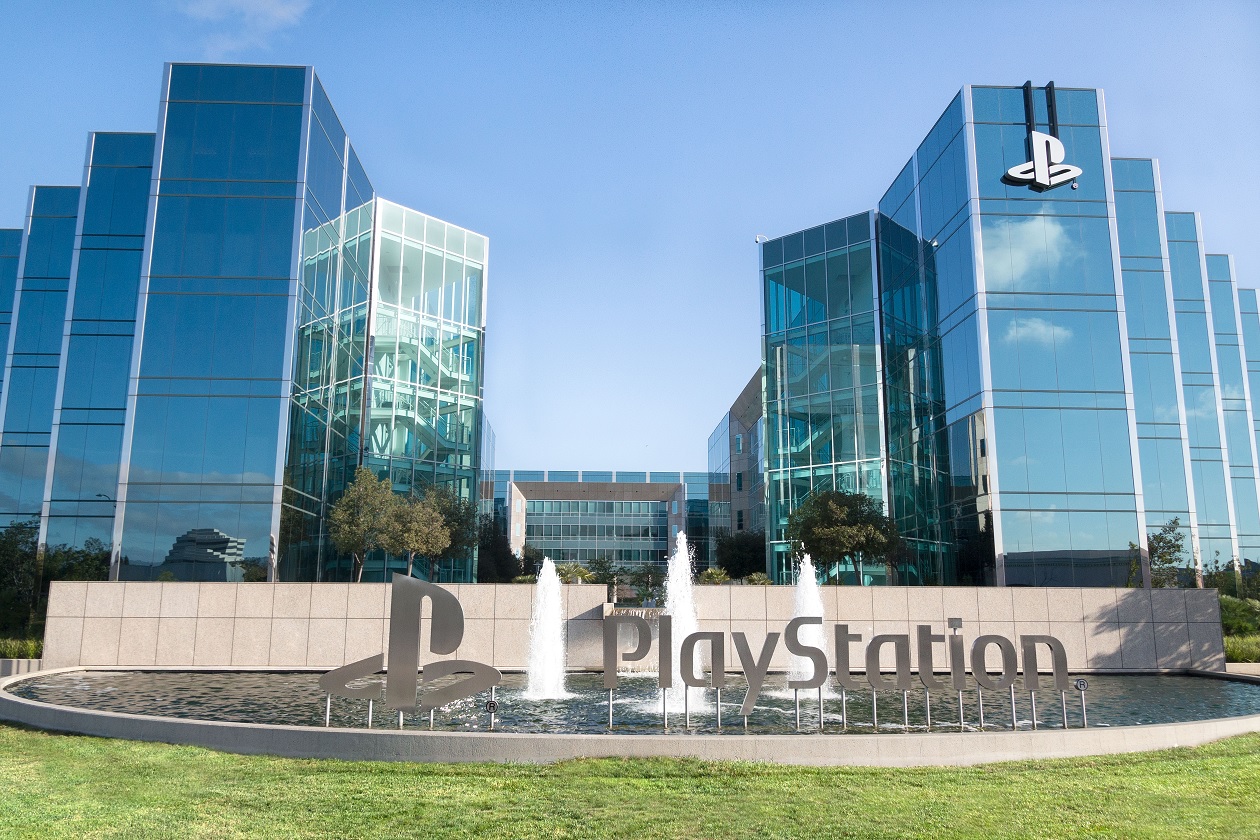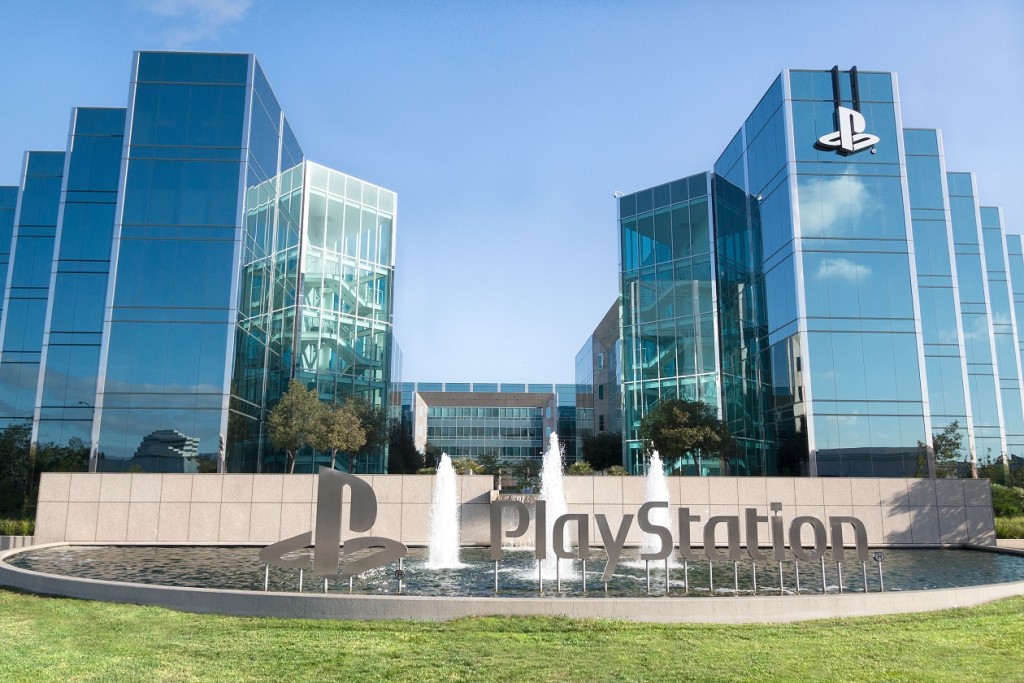 Thanks to a combination of more people turning to games at home, and strong releases, Sony has seen a strong first fiscal quarter.
Sony Corp's Games and Network Services division earned 606 trillion Yen, or $5.7 billion, for the three months ending on June 30. This is an increase in revenue of 32 percent year-on-year. Operating income for the company was up by 68 percent year-on-year at 124 trillion Yen, or $1.2 billion.
With the current console generation coming to a close, hardware was predictably weak. 1.9 million PlayStation 4 units were sold, which is down from 3.2 million the same quarter last year. In total, PlayStation 4 hardware has now reached 112.3 million units sold worldwide.
First-party game sales for the quarter hit 18.5 million, which is a large portion of the 91 million PlayStation 4 games sold overall for the quarter. The effect of the coronavirus (COVID-19) pandemic can definitely be seen in Sony's figures. Q1 2019 saw 49.8 million PlayStation 4 game sales, with first-party software making up 11.7 million of those units.
Sony explains that 74 percent of all game sales were digital, which is up significantly from 53 percent for Q1 last year. This, once again, has been influenced by the pandemic. In addition to game sales, PlayStation Plus subscriptions saw an increase for the quarter of 8.7 million, pushing the total up to 44.9 million for the year.
PlayStation Plus was growing in Q4 2019 though, with 3.4 million new subscribers. This was one of the largest quarter-on-quarter increases the service had ever seen.
Sony added PlayStation Network monthly active users for the first time ever. They said that users reached 113 million for this first quarter.
Sony also commented on the launch of the PlayStation 5 in the midst of the current pandemic. They described how this had obviously presented many challenges, particularly with people working from home. However, they see no major issues with getting the console out for holiday 2020 at this point in time. The company's stance hasn't changed on this throughout the year though.