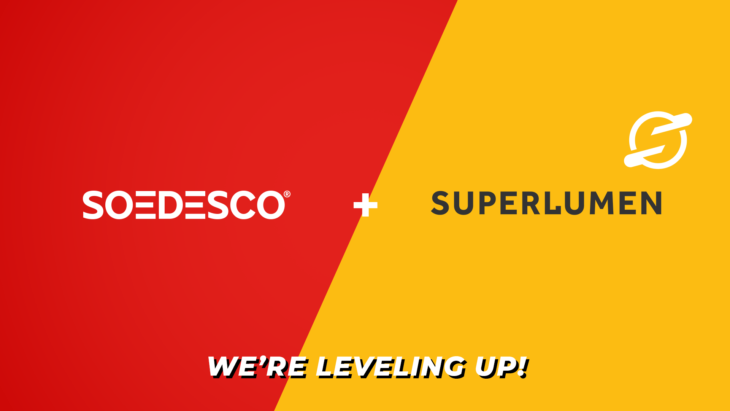 Soedesco has acquired 100% share of Spanish video game development studio, Superlumen for an undisclosed amount.
The Murcia-based studio was founded in 2015 and is known for developing virtual reality games as well as creating the popular point-and-click title Desolatium which is scheduled to be released sometime by the end of this year.
After building its first office in Spain, Soedesco plans to expand through this acquisition. The agreement will allow Superlumen to concentrate more on creating its own intellectual properties and projects.
Barnando Hernandez, Soedesco Ibericá's general manager said that the company firmly believed the purchase of Superlumen to be a good long-term strategic decision and that the studio possessed a talented and passionate development team, a powerful brand identity, and plenty of creative potential which the company intended to leave uncompromised as the firm moves forward.
He concluded the statement by saying that the company was excited to bring new IPs and games to its audience in the years to come.
Juan Cassinello, the Chief Executive Officer of Superlumen added that after 6 years of creating virtual experiences for prominent Spanish businesses, the firm has opted to dedicate itself to developing its own IP.
He concluded by saying that Superlumen was eager to work and learn alongside its new colleagues and create the best possible video games for its audience.
Soedesco's office in Madrid was opened back in March and is the company's first office located outside of the Netherlands.
Jack Chauthi, Soedesco's managing director informed then that the company's plan was to increase the presence of its operations in the region. He added that Spain had huge unexplored potential and that Soedesco has the chance to work closely with these amazing creative talents.
Soedesco also has a studio located in Pilsen, Czech Republic that opened in 2019.