A report has claimed that both Skyrim Remastered and Mario will be releasing alongside Nintendo Switch as part of its launch day lineup in March 2017, a rumour which is said to have come from a source directly within Nintendo itself.
This source, along with one other unnamed one, spoke to Let's Play Video Games to unveil some key information about Switch and the titles that would be launching with it. The report appears to be credible, as they previously correctly predicted Switch's release trailer.
They said that the new remaster of Skyrim which recently release on the other platforms, and a new Mario title which was previously rumoured to be included in the console's release lineup, although interestingly Zelda and Mario – which were expected to be included – will be released later. Zelda: Breath of the Wind is now rumoured to be available several months after Switch's launch, with a version for Wii U as well.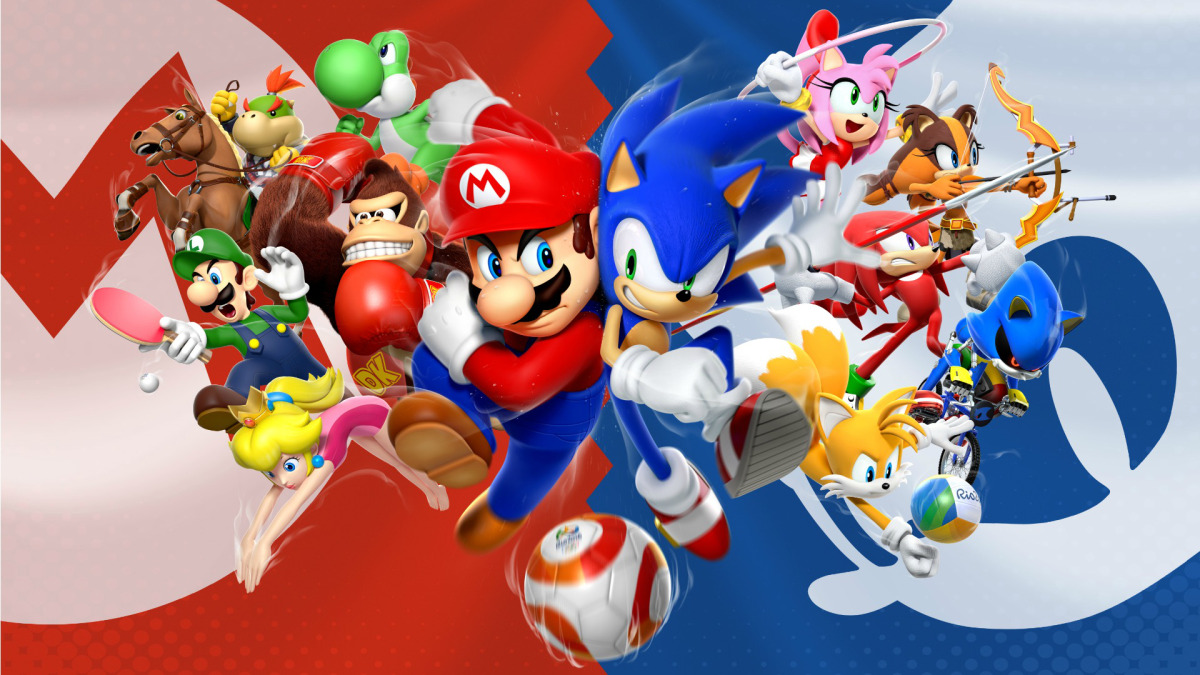 Let's Play Video Games' article refutes some previous suggestions that Skyrim wouldn't be available on Switch despite it being shown in the trailer. Although Bethesda had previously refused to officially confirm the game, it is now certain that it will be on the console. The report said that Skyrim Remastered would not launch with mod capabilities on day one, although they will be added in at a later date. Like the PS4 edition, possible mods will be limited to in-game assets.
The new Mario game is reported to be a full 3D title with an open hub area from which the player can enter different worlds, like Mario 64. LPVG said that a name for the Mario game was mentioned to them by one of their sources, although their investigation into related domain names and trademarks found nothing, so they chose not to mention the name.
Finally, they also reported that they higher priced Switch bundle – at £249.99 – will include a copy of Splatoon.