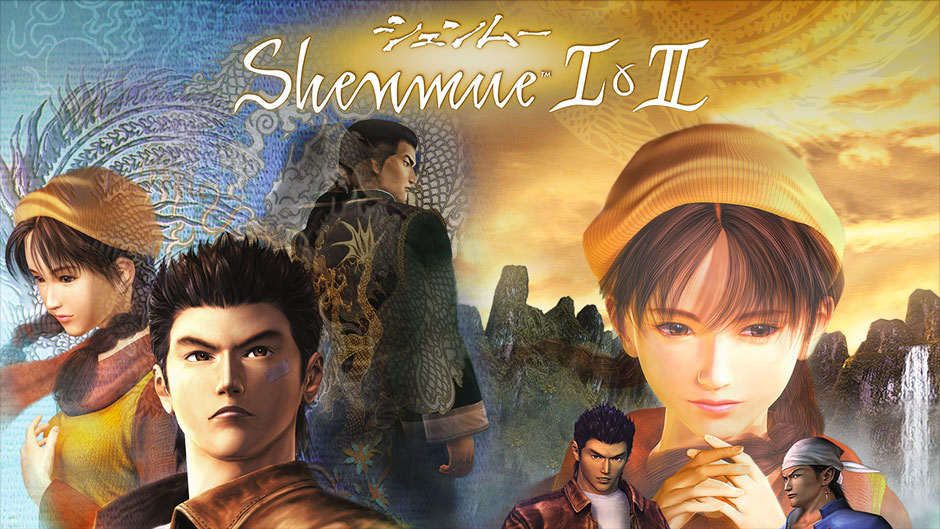 A release date for the remasters of Shenmue and Shenmue 2 has finally been confirmed by Sega in a new trailer for the games. The new trailer shows brand new gameplay of the titles and ends with the release date of August 21, 2018.


Shenmue and Shenmue 2 are cult classics in video game history with a strong following. The following was such that the Kickstarter project for Shenmue 3 was funded within 24 hours of announcement at an E3 2015 press conference. The games originally released for SEGA Dreamcast in 1999, and now just under 20 years later the games will be available for a whole new audience.
New features being included in the remasters are; motion controls for platforms that can use them, a Japanese language option, and scalable resolution. The scalable resolution will allow players to either use modern day resolutions such as 1080p and 4K, or give them the ability to revert to an older resolution available in the games at the time of their first release.
Shenmue 3 is set for a release in 2019, meaning that these remasters are a great way for anyone wanting to get into the series to start. The Shenmue franchise is responsible for shaping a lot of what modern video games contain, being packed with side missions and activities that held no real bearing on the story.
The spiritual successor series to Shenmue, Yakuza, will also see a new release in August in the form of Yakuza Kiwami 2. Fans will be able to compare the inspiration to what gamers got their hands on a few years later, and then even progress to the later Yakuza games to see how the genre evolved even further.
A number of remastered games are releasing lately and some of them have gamers complaining that no one asked for them. The Shenmue 1 and 2 remasters might not have been asked for by a large audience, but fans of the series are certainly vocal about their love and appreciation for it, which will hopefully grow when August comes around.