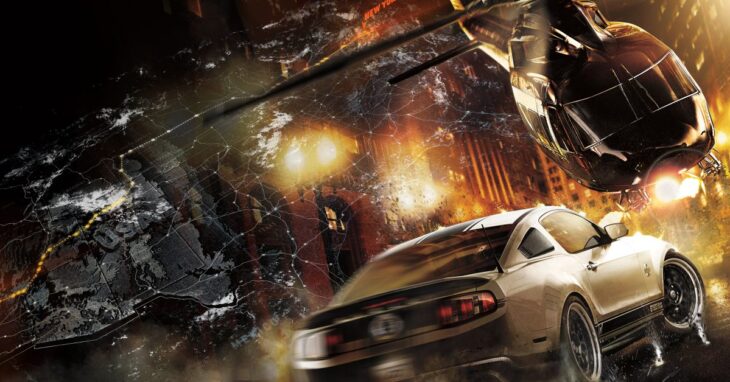 A total of five games in the Need for Speed franchise have been removed from sale by publisher EA this week. Each one was at least a decade old and had store pages on the PlayStation Store, Xbox Store, and various PC platforms.
It has been revealed that the servers for these games are also being sunsetted, which means taken offline, on August 31 this year. Once this date has passed, it'll still be possible to play the games offline, but all online elements will be gone, and there won't be any further support in terms of patches either.
The games that have now been removed are Need for Speed Undercover, Need for Speed: Carbon, Need for Speed Shift, Need for Speed Shift 2 Unleashed, and Need for Speed The Run.
A developer blog post that was shared on Reddit indicates that the developers are moving away from these older games so that they can focus on the future of the franchise. It makes sense to divert resources to newer games in the series as the fan bases for these ones dwindle.
The blog post added that supporting these servers was no longer feasible. This means that there aren't enough players using the online services, and there aren't enough microtransactions bringing in the revenue to justify keeping them online. It's a move most developers make at some point.
The latest Need for Speed game is being developed by Criterion at EA. However, development was recently paused on it so that the studio could help finish work on Battlefield 6. This could mean that we won't see a new Need for Speed game for quite some time. With E3 just around the corner, there's no better time to reveal one, so the boat may have been missed for 2021.
The last game in the franchise, Need for Speed Heat, demonstrated a slightly new direction for the games. It offered a design that looked back at past games and drew inspiration from them to inform the gameplay. If the next Need for Speed game does the same, then the series could come back from this stronger.