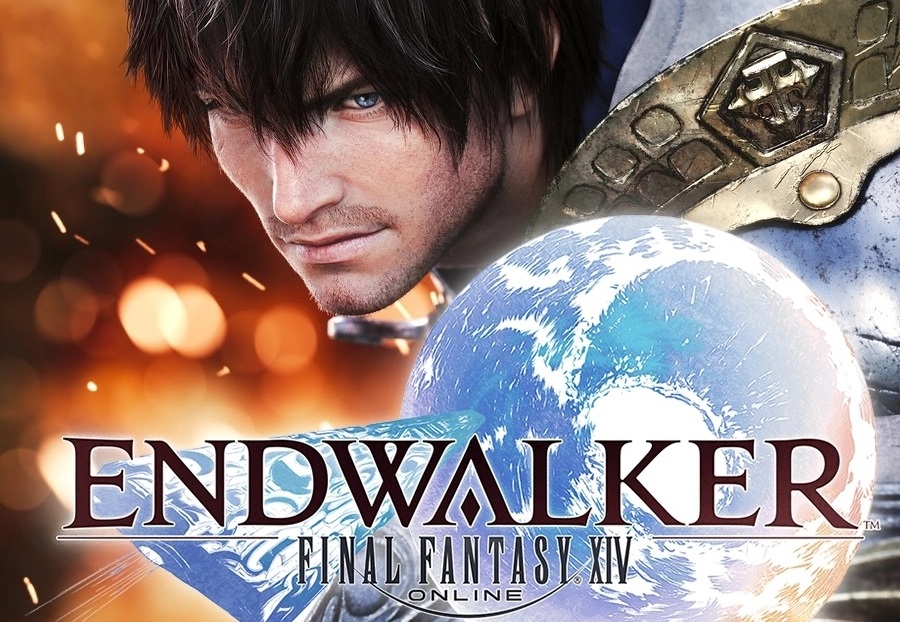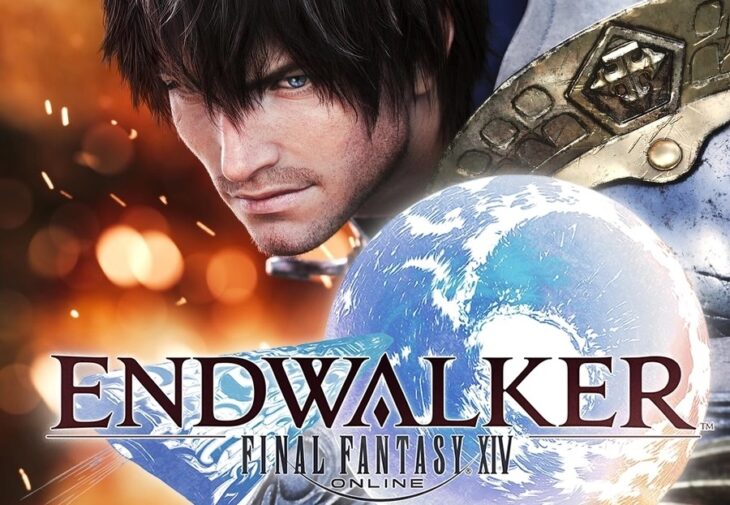 Sales of Final Fantasy 14 have been temporarily suspended due to the issues that have been ongoing with the game's servers ever since its latest expansion, Endwalker, launched in early access, then officially to the general public.
Endwalker was available roughly a week early to anyone that pre-ordered it ahead of the December 7, 2021, launch date. All dedicated players had access to the game from that point, and the servers have been clogged ever since. It only got worse on December 7 when the rest of the game's population, and new players, tried to jump into the new content.
The main issue is that players are finding it difficult to even enter the game. Queues to get into a server take a very long time to let players in, with some players claiming they've waited for dozens of hours with no end in sight.
Final Fantasy 14's Producer, Naoki Yoshida, has made the tough decision to temporarily remove the game from sale until these issues are sorted. This affects the Starter Edition and Complete Edition of the game, both of which are now unavailable until further notice. Even the game's free trial, which has always been available, has been taken down as part of this.
The team on Final Fantasy 14 will be working with retail partners to very slowly bring these versions of the game back, but it will be a lengthy process. The priority is getting the server queues in the game down so that more people can play instead of wait with an on-screen prompt.
Yoshida added that outside of those advertisements for the game that have already been paid for, no new ones will be shown. This is to stem the flow of new players coming to the game until such a time as the severs are stabilized.
Yoshida has been very public that Square Enix is spending a lot more money than it usually does on any game to try to get the server situation sorted. A new data center will be used to host more server in the future, something the company is already working on, but right now it's trying to get more space to cope with the huge number of players.
The crux of this issue is the sheer popularity of Final Fantasy 14. Many players have boycotted Activision Blizzard by moving from World of Warcraft to Square Enix's online title, creating a massive new player base. Expansions to online games always result in an influx of players, but this influx was simply too much to cope with in such a short space of time between the other influx from World of Warcraft the title has already seen.