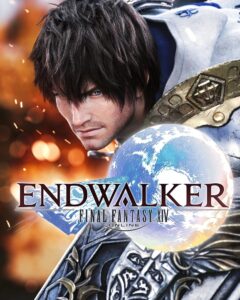 Sales of Final Fantasy 14 have been temporarily suspended due to the issues that have been ongoing with the game's servers.
---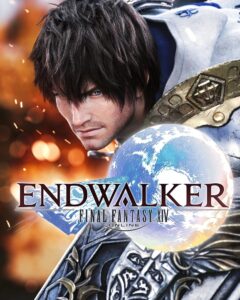 Square Enix announced that Final Fantasy 14 is now the most profitable entry in the franchise, with 24 million players now registered.
---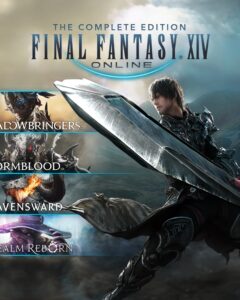 Publisher Square Enix has announced that the number of registered users in Final Fantasy 14 has now passed 22 million.
---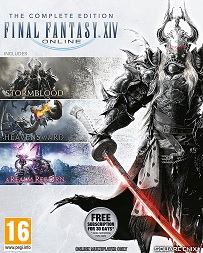 Final Fantasy 14 has reached 10 million cumulative players worldwide, including those playing the game of free trial accounts.
---