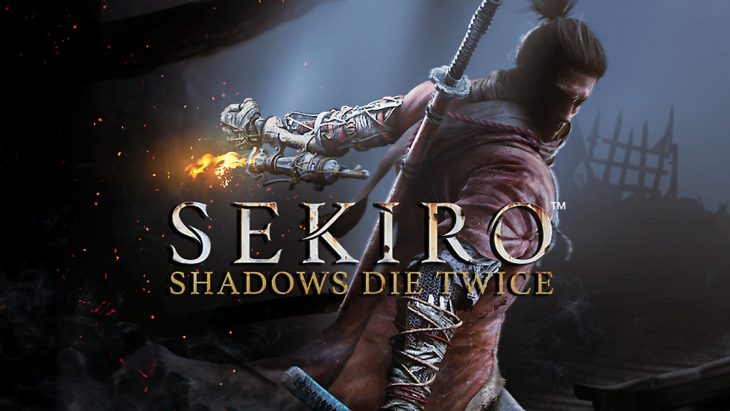 During The Game Awards on Thursday, Sekiro: Shadows Die Twice, developed by From Software, won the Game of the Year award.
The Game Awards hosted a number of different award winners across a much wider group of categories, including esports, platform, genre, and design. The game to win the most awards was Kojima Productions' first game, Death Stranding, with three awards for the best music and score, best direction, and best performance for that given by Mads Mikkelsen as the in-game character Cliff Unger.
Disco Elysium won the award for fresh indie games, and the best narrative, which is hugely impressive considering how small the team of developers behind the game is compared to that of other triple A games from 2019.
Five new Global Gaming citizens were announced during the awards as well. The awards featured profiles on Fereshteh Farough of Code to Inspire, Stephen Machuga, Mat Bergendahl of Stack Up, and a man named Luke who created a Roblox game named Let's Be Well which is focused on sharing information about depression.
As well as recognizing a number of people and games for their achievements, a number of new games were also announced during the event. Among the new announcements were The Wolf Among Us 2, a sequel to the original Telltale Games series from Skybound Entertainment and LCG Entertainment, Weird West from Wolf Eye Studios, Bravely Default 2, and Dungeons & Dragons: Dark Alliance.
The full list of awards from The Game Awards 2019: